Knowledge Bank: Evaluations / Reports
Search here for a wide range of project evaluations and reports.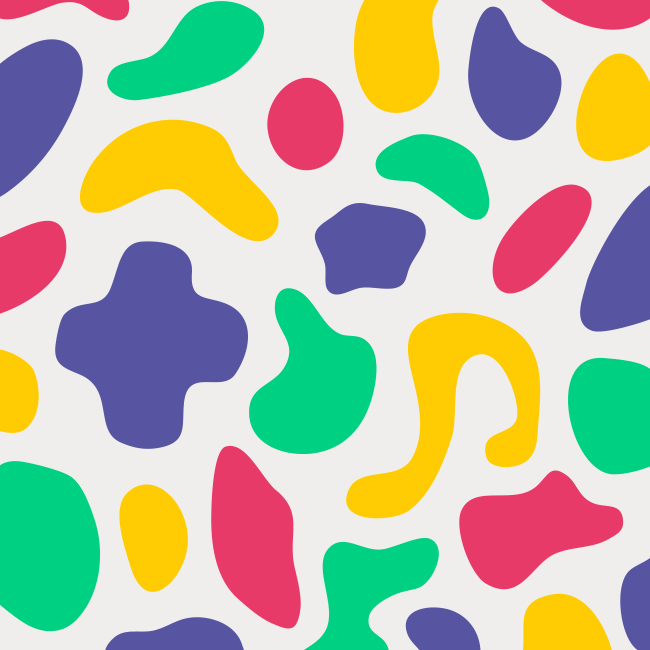 Birth Cafe
People Speak Up Pilot project, Ffwrnes Theatre, Llanelli
In partnership with Dr Tracy Evans we created a five week pilot project that offered space for women to share their birth stories. Through speaking and listening to the body.
Author: Eleanor Shaw & Tracy Evans