This section allows you to get in touch with other members of the Network for the purpose of sharing knowledge and collaboration. To create your WAHWN Member Profile, please visit the User Area.
Please click a category below to see more Network Members from that category.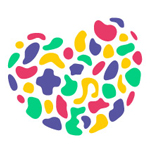 Celf-Able
Creative Practitioners, Arts Organisation Representative | Location: Mid Wales
Area of Art: Visual Art, Participatory Art, Painting, Photography, Mixed Media, Mosaic, Ceramic
Disabled-led inclusive art group in Montgomeryshire.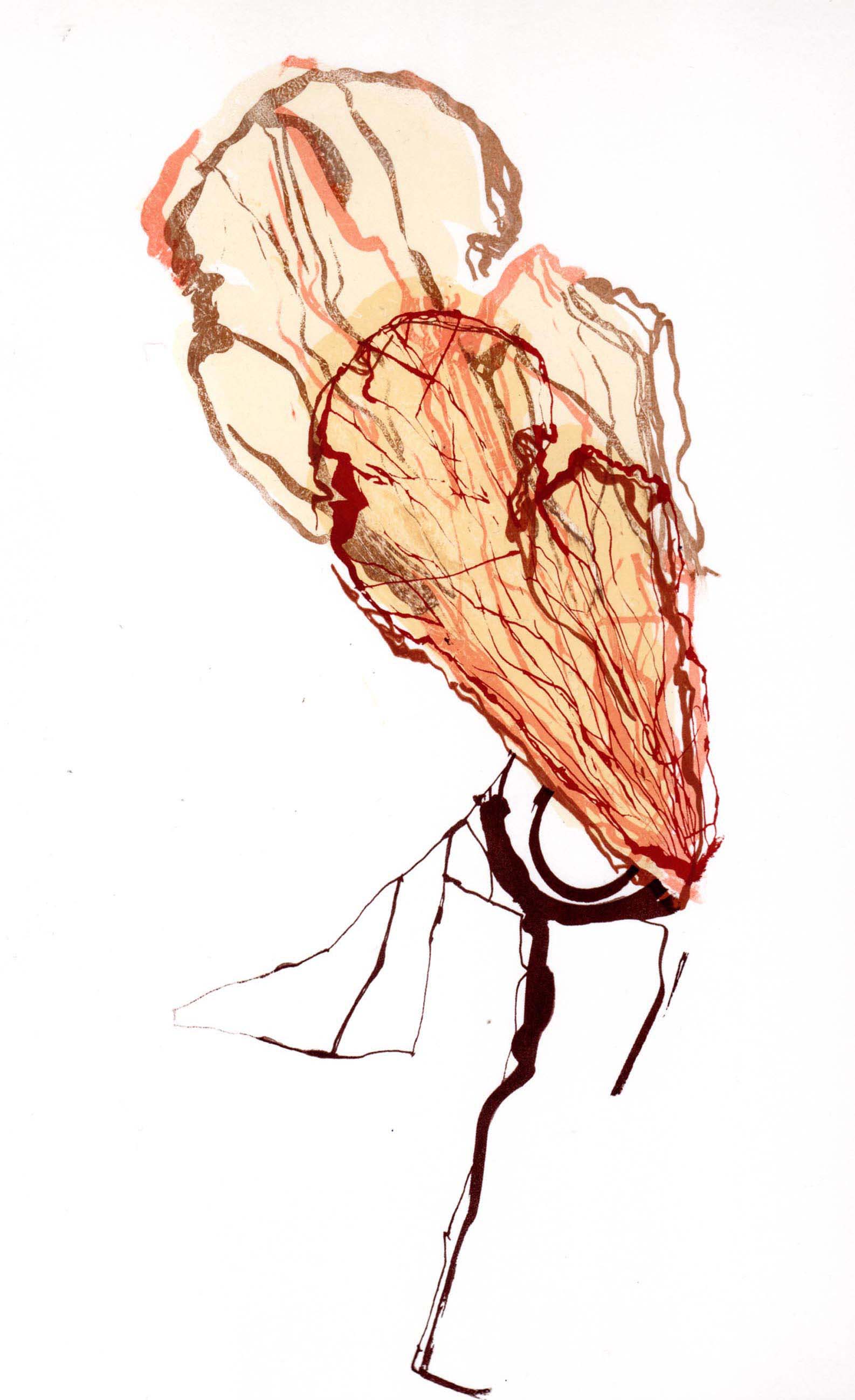 Tara H Dean
Creative Practitioners | Location: North East Wales, North West Wales
Area of Art: Visual Art, Illustration, Mixed Media, Ceramic
Community Artist I deliver experimental workshops. Exploring materials through illustration and printmaking. Inspired by working collaboratively on a ceramic wall mural in 2002.I now adapt screen printing stencil practice to develop, explore and transform ideas with all in the community.
Emily Underwood-Lee
Researchers | Location: South East Wales
I am Research Fellow at the George Ewart Evans Centre for Storytelling. My research concerns first person and autobiographical storytelling and performance with a focus on feminist performance, narratives of illness, performance and the maternal and performance and disability.