This section allows you to get in touch with other members of the Network for the purpose of sharing knowledge and collaboration. To create your WAHWN Member Profile, please visit the User Area.
Please click a category below to see more Network Members from that category.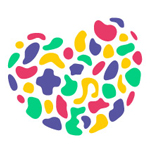 Mel Roberts
Creative Practitioners | Location: North West Wales
Area of Art: Visual Art, Mixed Media, Mosaic
My passion for mosaic began 6 years ago and I love recycling materials and vibrant colours. My business is Mazin Mosaics selling North Wales. As an enthusiastic reative practitioner I have worked with the elderly, local community & art groups, men & women's sheds and learning disabilities adults.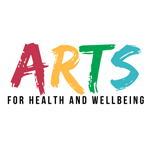 Alex Staples - Arts Project Manager, Arts for Health and Wellbeing
Healthcare Representative, Arts Organisation Representative, Local Authorities & Public Services | Location: South East Wales
We know the benefits of arts in health, and work to incorporate it into healthcare in Cardiff and the Vale. Using art to improve quality of care and wellbeing for all is key to the evolution of modern healthcare. We offer a holistic approach to our patients, improving their overall outcomes.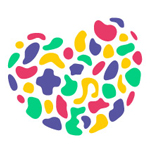 Celf-Able
Creative Practitioners, Arts Organisation Representative | Location: Mid Wales
Area of Art: Visual Art, Participatory Art, Painting, Photography, Mixed Media, Mosaic, Ceramic
Disabled-led inclusive art group in Montgomeryshire.