This section allows you to get in touch with other members of the Network for the purpose of sharing knowledge and collaboration. To create your WAHWN Member Profile, please visit the User Area.
Please click a category below to see more Network Members from that category.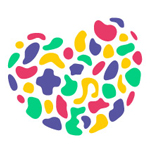 karen woodley
I am a Person Centred Accredited Therapist and Clinical Supervisor providing Counselling and Movement Psychotherapy to individuals and groups. I also Supervise therapists, social workers and holistic therapists. I believe in human kindness & each persons uniqueness as a creative link into life.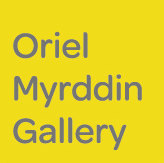 Emma Baker
Creative Practitioners, Arts Organisation Representative, Educators & Trainers, Local Authorities & Public Services | Location: South West Wales
Area of Art: Visual Art, Participatory Art, Sculpture, Ceramic
I work for Oriel Myrddin Gallery www.orielmyrddingallery.co.uk as their Arts Education and Research Officer. I organise the schools programme as well as events and talks to accompany exhibitions.
Maria Hayes
Creative Practitioners, Healthcare Representative, Educators & Trainers, Researchers | Location: North West Wales
Area of Art: Visual Art, Performance Art, Participatory Art, Painting, Illustration, Installation Art, Sculpture, Mixed Media, Digital
Dr Maria Hayes draws movement, story and music in performance as well as spending time drawing the natural world. With 32 years of experience, in particular of working with people with mental health issues and other forms of disability, Maria knows everyone is a potential artist.