This section allows you to get in touch with other members of the Network for the purpose of sharing knowledge and collaboration. To create your WAHWN Member Profile, please visit the User Area.
Please click a category below to see more Network Members from that category.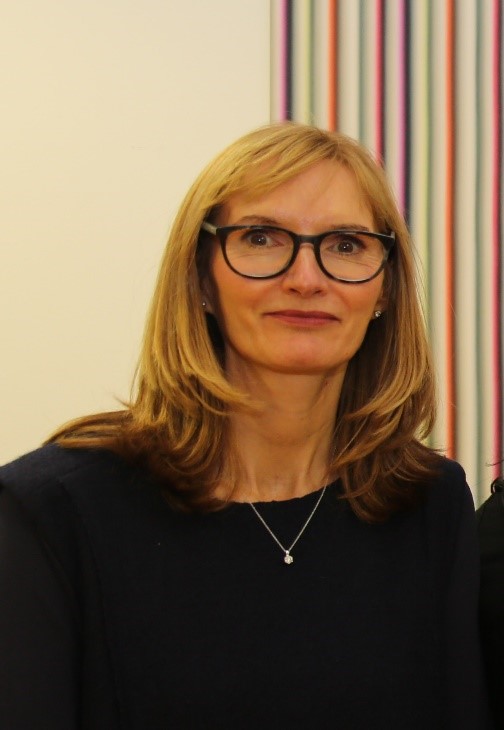 Susan Liggett
Creative Practitioners, Researchers | Location: North East Wales
Area of Art: Visual Art, Participatory Art, Painting, Installation Art, Digital
Susan is a visual artist, researcher and curator. She has organized exhibitions, chaired conferences and published work on the interface of art/science. She is a member of the Royal Cambrian and is Associate Dean for Research at Wrexham Glyndŵr University.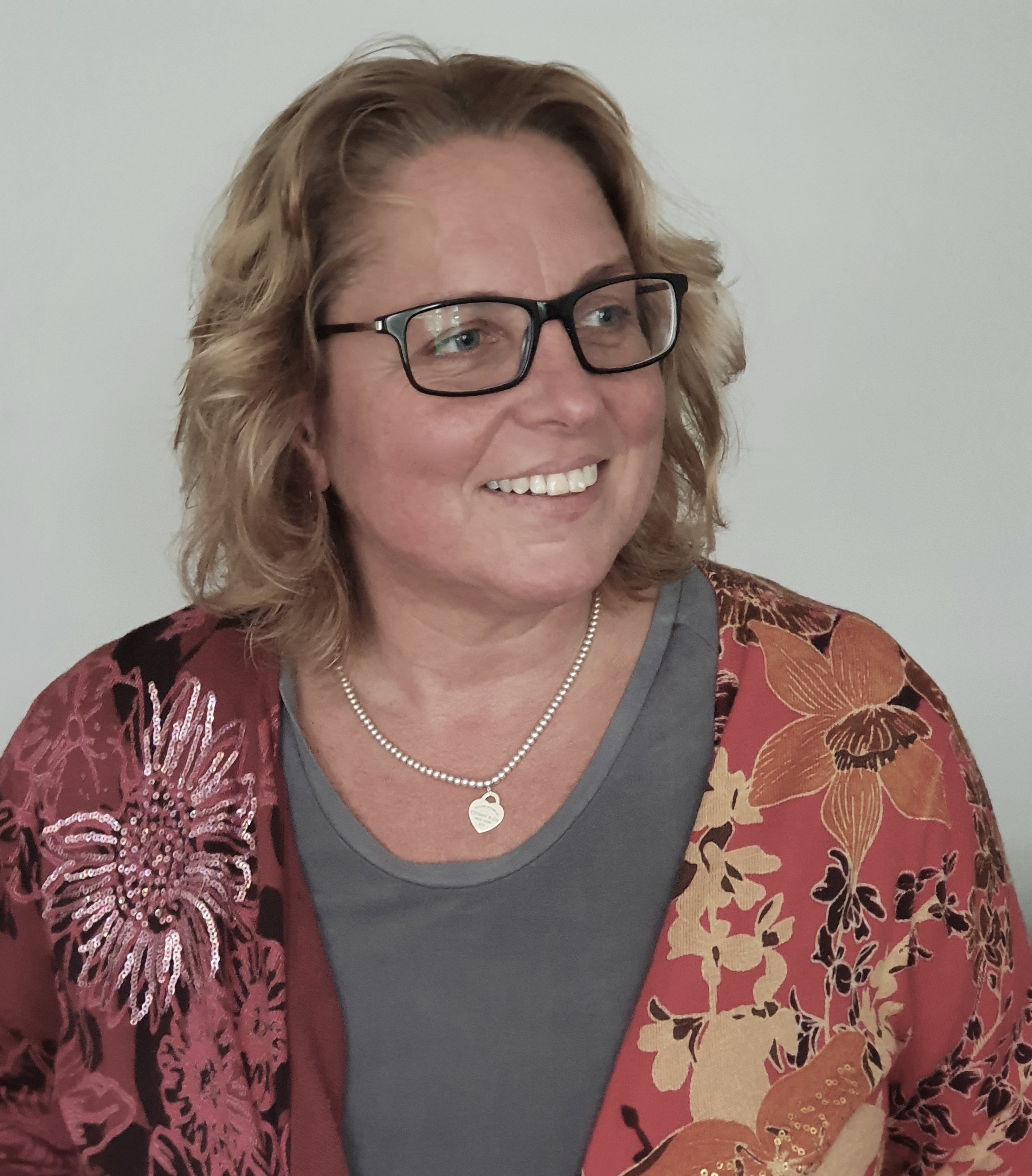 Cardiff PI Diane Crone
Researchers | Location: South East Wales, South West Wales
Diane is a Professor in Exercise and Health and Director of the Centre for Health, Activity and Wellbeing Research. Her expertise lies in the area of the design, delivery and evaluation of health promoting interventions. Her areas of interest are art for health and in physical activity.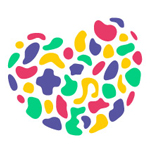 PuppetSoup
Creative Practitioners, Arts Organisation Representative | Location: North East Wales, North West Wales, Mid Wales, South East Wales, South West Wales
Area of Art: Performance Art, Participatory Art, Theatre, Installation Art, Other
PuppetSoup is a five star multi award winning Wales based theatre company that creates 'Puppetry. For everyone'. We offer shows and workshops and also run community events and projects. We collaborated with the NHS to make the Award Winning 'Fix Freddie!' and hope to make new partnerships