This section allows you to get in touch with other members of the Network for the purpose of sharing knowledge and collaboration. To create your WAHWN Member Profile, please visit the User Area.
Please click a category below to see more Network Members from that category.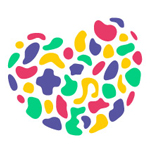 Celf-Able
Creative Practitioners, Arts Organisation Representative | Location: Mid Wales
Area of Art: Visual Art, Participatory Art, Painting, Photography, Mixed Media, Mosaic, Ceramic
Disabled-led inclusive art group in Montgomeryshire.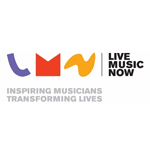 Heather Louise Chandler
Creative Practitioners, Healthcare Representative, Arts Organisation Representative | Location: North East Wales, North West Wales, Mid Wales, South East Wales, South West Wales
Live Music Now is the UK's leading musicians' development and outreach charity. We provide exceptional live music experiences to people with limited access to the arts, due to disability, illness or social disadvantage.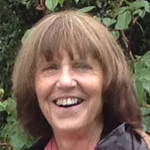 Rosemary Elizabeth Graham
Creative Practitioners, Healthcare Representative, Educators & Trainers | Location: South West Wales
Area of Art: Visual Art, Painting, Poetry, Other
Practising Painter / Textile Artist, Facilitator, Speaker, Life Coach, Life Musician, (assoc: member of Music Chichester University - Life Music, Professor Rod Paton), Yoga Teacher, Published Poet / Writer & Lapidus member. A/H Workshops LAH, SWAH, NW ARTS & HEALTH, ARTS AND HEALTH CYMRU, SPAN, NFS