This section allows you to get in touch with other members of the Network for the purpose of sharing knowledge and collaboration. To create your WAHWN Member Profile, please visit the User Area.
Please click a category below to see more Network Members from that category.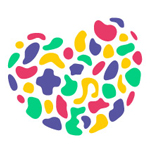 Melanie Wotton
Healthcare Representative | Location: South East Wales
Area of Art: Visual Art, Performance Art, Participatory Art, Painting, Photography, Music, Theatre, Dance, Illustration, Installation Art, Sculpture, Mixed Media, Audio Video, Spoken Word, Poetry, Literature, Mosaic, Ceramic, Digital, Animation
I am an Arts in Health Project Manager and Curator at Cardiff and Vale University Health Board. I worked previously as Exhibitions Coordinator for the Hearth Gallery, UHL, and am responsible for developing community based arts projects across Cardiff and the Vale, supported by Arts Council of Wales.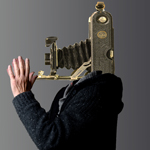 Ray Hobbs
Creative Practitioners | Location: South West Wales
Area of Art: Photography, Illustration, Mixed Media, Digital
Graduate Documentary Photographer, experienced in respectfully representing communities and individuals in their home and other environments. A body of work on the loneliness & depression of men & their journey into environment of Men's Shed Cymru. Photo-documented Engage Cymru Dementia workshops.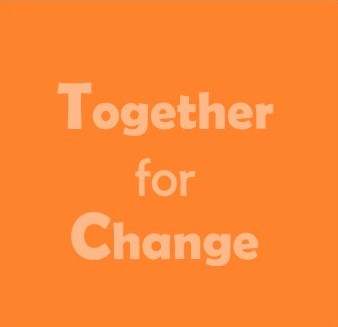 Together for Change
Healthcare Representative, Funders & Policy Makers, Researchers | Location: South West Wales
TfC is a Pembrokeshire-wide partnership programme and a collaboration between Solva Care, PAVS and PLANED bringing together third- and public-sector organisations to establish a positive legacy from the pandemic, and build on the contribution of community-led action to people's health & wellbeing.