This section allows you to get in touch with other members of the Network for the purpose of sharing knowledge and collaboration. To create your WAHWN Member Profile, please visit the User Area.
Please click a category below to see more Network Members from that category.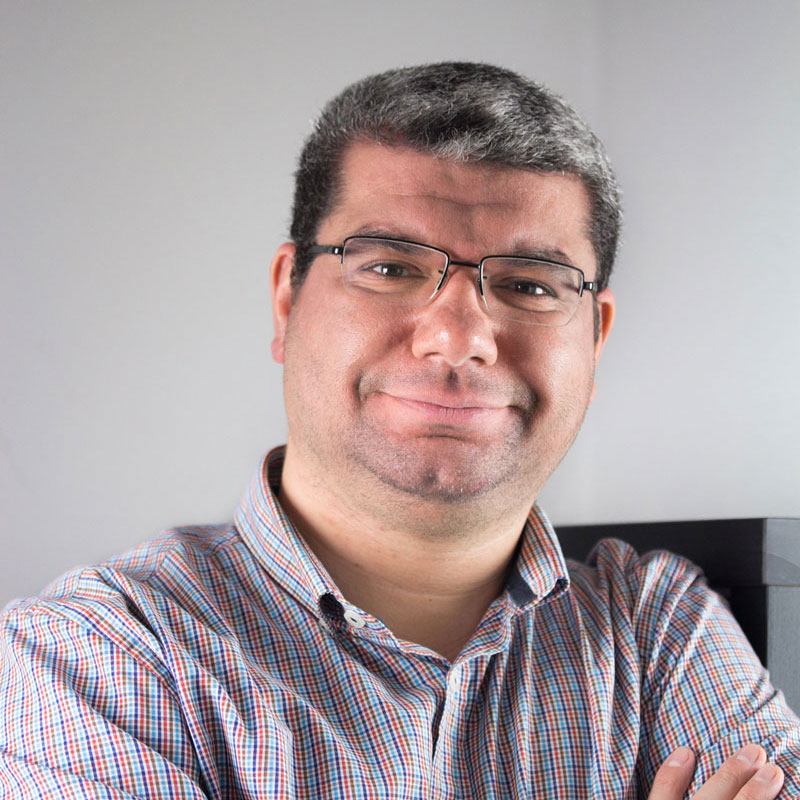 Rafiq Elmansy PhD MA BSc FRSA HEA
Creative Practitioners, Educators & Trainers, Researchers | Location: North East Wales
Area of Art: Audio Video, Digital, Animation, Other
Academic lecturer & author teaching design at Wrexham Glyndwr University. I taught at Northumbria University & the American University in Cairo. My research focuses on design & healthcare. I developed the AdherenceCanvas.com to improve patient adherence & Designorate.com. Fellow of HEA & RSA.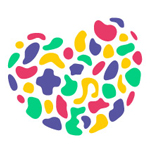 Geraldine Hurl
Creative Practitioners | Location: South West Wales
Area of Art: Dance
Geraldine has a 40-year career working as a dance artist practitioner in the fields of professional development/training, community dance and dance education. She has worked for several key dance organisations in Wales and is currently working as a freelance dance specialist in West Wales.