This section allows you to get in touch with other members of the Network for the purpose of sharing knowledge and collaboration. To create your WAHWN Member Profile, please visit the User Area.
Please click a category below to see more Network Members from that category.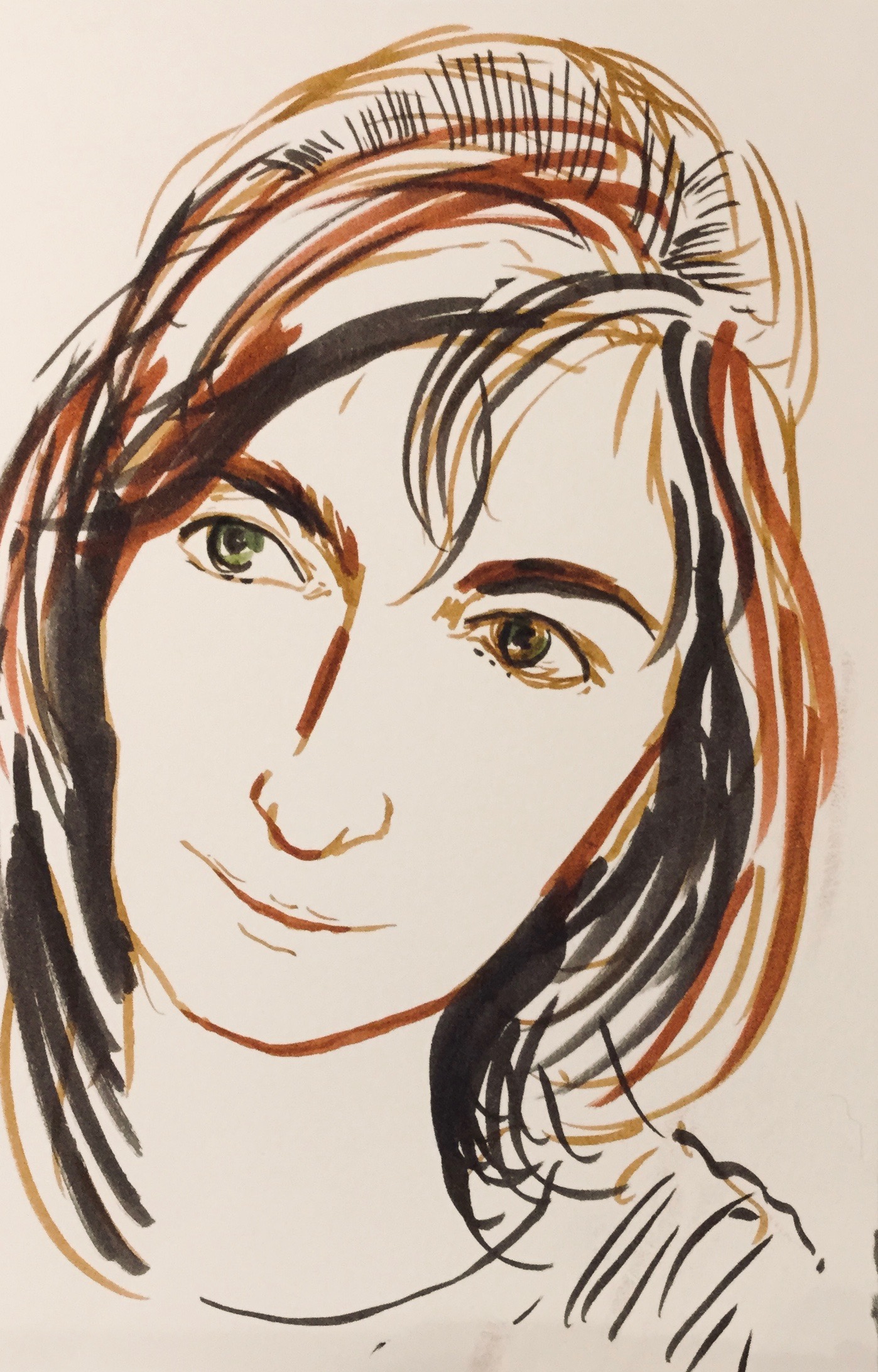 Maria Hayes
Creative Practitioners, Educators & Trainers, Researchers | Location: North West Wales
Area of Art: Visual Art, Performance Art, Painting
Dr. Maria Hayes is an award winning artist and artist facilitator. Currently Elysium Healthcare contracts her to create Recovery Tree murals with patients and staff in secure hospitals. She regularly trains and mentors other artists and facilitators, and is passionate about Arts in Health wo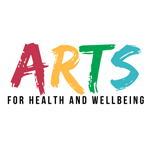 Alex Staples - Arts Project Manager, Arts for Health and Wellbeing
Healthcare Representative, Arts Organisation Representative, Local Authorities & Public Services | Location: South East Wales
We know the benefits of arts in health, and work to incorporate it into healthcare in Cardiff and the Vale. Using art to improve quality of care and wellbeing for all is key to the evolution of modern healthcare. We offer a holistic approach to our patients, improving their overall outcomes.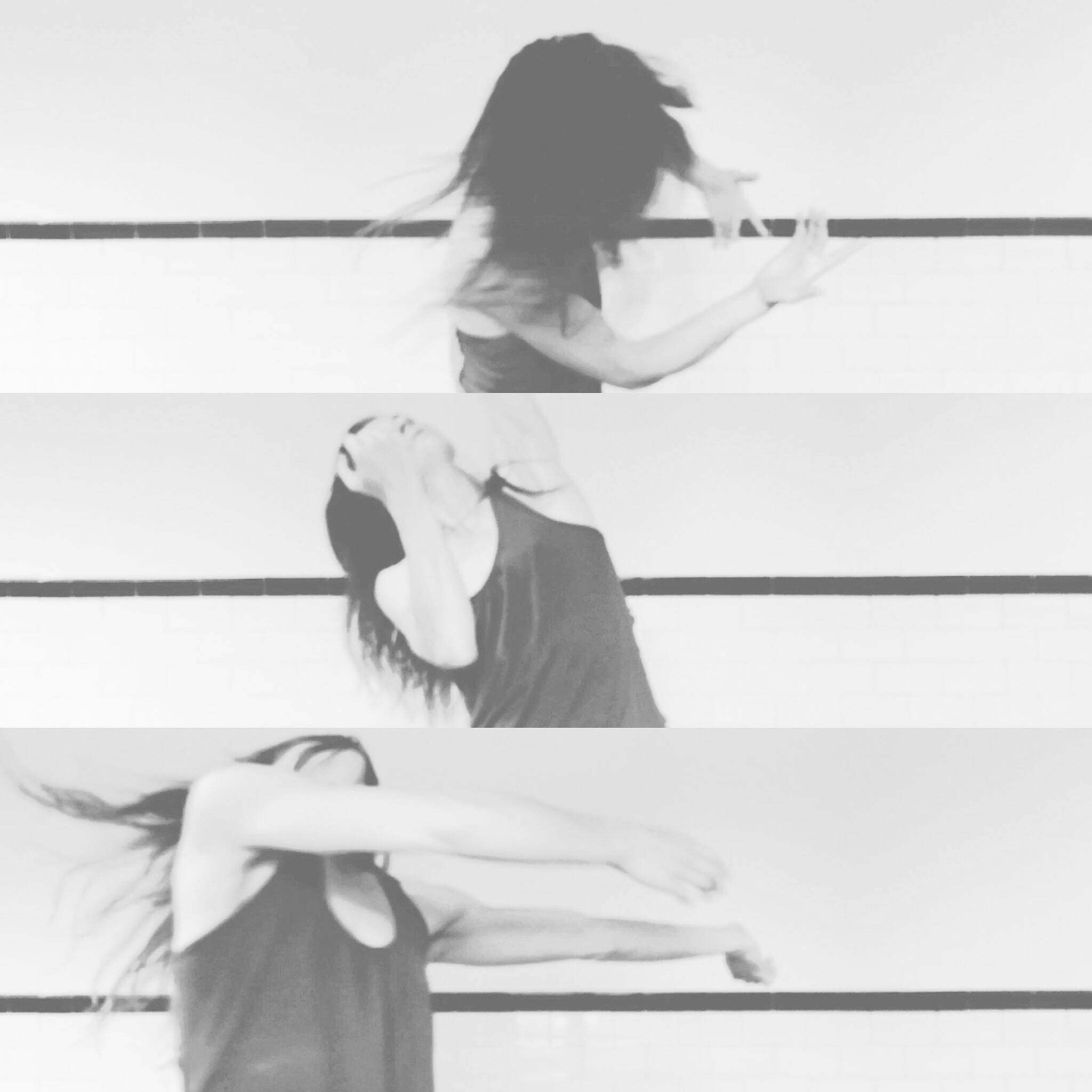 Lara Ward
Creative Practitioners | Location: South East Wales
Area of Art: Performance Art, Participatory Art, Theatre, Dance
I'm a freelance movement artist, a collaborative performer maker, and community practitioner. I'm a performer with The Gravida Project, which centres on inviting pregnant dancers and performance artists to explore their inner and outer creativity, with a focus on maternal mental health.