This section allows you to get in touch with other members of the Network for the purpose of sharing knowledge and collaboration. To create your WAHWN Member Profile, please visit the User Area.
Please click a category below to see more Network Members from that category.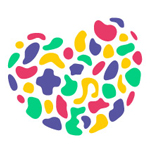 Ben Ewart-Dean
Creative Practitioners, Researchers | Location: South East Wales
Area of Art: Participatory Art, Photography, Audio Video
I'm a film-maker and researcher, with a professional interest in the relationship between film and neurodiversity, particularly autism. My work employs participatory methods, and often explores the ways in which the process of film-making can empower, enrich and connect. ​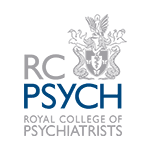 Royal College of Psyciatrists Wales
Healthcare Representative | Location: North East Wales, North West Wales, Mid Wales, South East Wales, South West Wales
We have over 600 members, fellows, affiliates and pre-membership trainees throughout Wales. We lead, represent and support psychiatrists to government and other agencies, to improve the outcomes for people with mental illness, and the mental health of individuals, their families, and communities.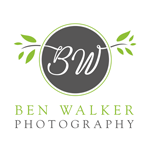 Ben Walker
Creative Practitioners | Location: North East Wales, North West Wales, Mid Wales
Area of Art: Photography
Full time freelance professional photographer. I have worked with Bangor University & Pontio for over a decade on a wide range of photographic services. Primarily events coverage as well as academic showcase, promotional, documentary & arts coverage, especially with countless & varied Pontio events.