This section allows you to get in touch with other members of the Network for the purpose of sharing knowledge and collaboration. To create your WAHWN Member Profile, please visit the User Area.
Please click a category below to see more Network Members from that category.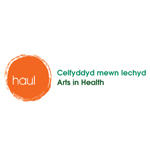 HAUL Arts in Health
Healthcare Representative, Arts Organisation Representative, Educators & Trainers | Location: Mid Wales
Long established group using the arts to improve health care settings, and delivering participatory arts projects for hospital staff and all kinds of health groups, including a well received social prescribing programme - see Facebook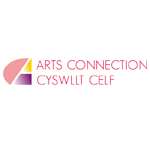 Arts Connection - Cyswllt Celf
Arts Organisation Representative | Location: North West Wales, Mid Wales
Arts Connection is a participatory arts charity based in Llanfyllin, Mid Wales. We work in North Powys, Wrexham and the border communities. We are revenue funded by the Arts Council of Wales and have provided high quality participatory arts projects in a wide range of artistic mediums since 1994.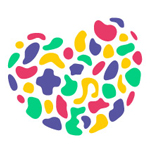 Kira Withers-Jones
Creative Practitioners, Healthcare Representative | Location: South East Wales
Area of Art: Visual Art, Participatory Art