This section allows you to get in touch with other members of the Network for the purpose of sharing knowledge and collaboration. To create your WAHWN Member Profile, please visit the User Area.
Please click a category below to see more Network Members from that category.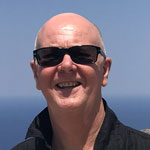 Bryn Jones
Healthcare Representative, Arts Organisation Representative | Location: Mid Wales
I spent 13 yrs working with the arts in Mental Health in Aberystwyth and over 10 yrs working for the Arts Council of Wales including leading on the Arts and Health strategy development. For the past 10yrs I've worked within community development in Penparcau and Aberystwyth securing major funding.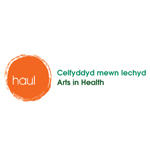 HAUL Arts in Health
Healthcare Representative, Arts Organisation Representative, Educators & Trainers | Location: Mid Wales
Long established group using the arts to improve health care settings, and delivering participatory arts projects for hospital staff and all kinds of health groups, including a well received social prescribing programme - see Facebook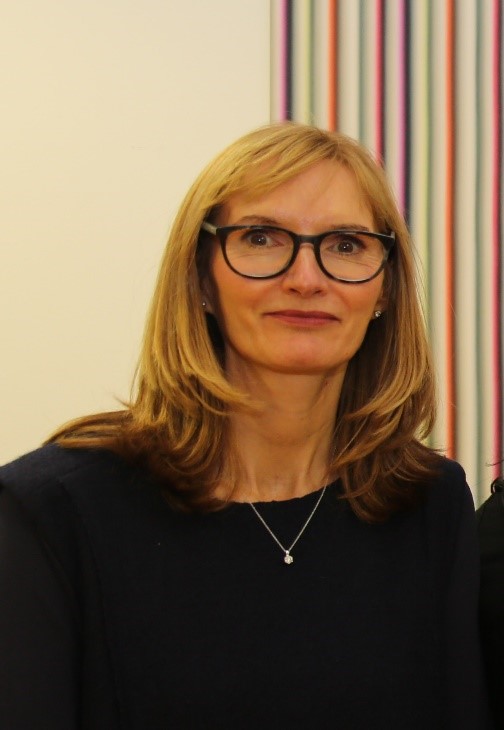 Susan Liggett
Creative Practitioners, Researchers | Location: North East Wales
Area of Art: Visual Art, Participatory Art, Painting, Installation Art, Digital
Susan is a visual artist, researcher and curator. She has organized exhibitions, chaired conferences and published work on the interface of art/science. She is a member of the Royal Cambrian and is Associate Dean for Research at Wrexham Glyndŵr University.