This section allows you to get in touch with other members of the Network for the purpose of sharing knowledge and collaboration. To create your WAHWN Member Profile, please visit the User Area.
Please click a category below to see more Network Members from that category.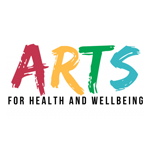 Simone Joslyn
I am head of Arts at ardiff and Vale University Health Board. We are excited to be working in the arts and health arena and are always on the look out ofr new, innovative and fun projects that improve the lives of our patients, staff and communities.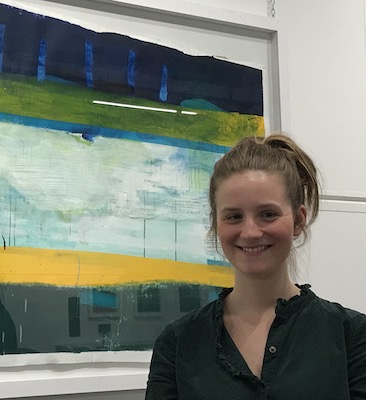 Megan Wyatt
Creative Practitioners, Researchers | Location: North East Wales, North West Wales
I am a practicing artist and researcher and I have facilitated and evaluated numerous Arts in Health projects across health, care and community settings. My PhD research investigated how people living with dementia engage with and experience painting whilst working alongside an artist (myself).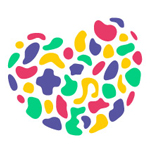 Katja Stiller
Healthcare Representative | Location: South West Wales
Katja has been working for Valley and Vale since 1998. Development of Person-Centred Creativity combing humanistic principles with a range of arts activities to improve participants' self- awareness, self-esteem and wellbeing. Specialises working with people with anxiety /depression and training.