This section allows you to get in touch with other members of the Network for the purpose of sharing knowledge and collaboration. To create your WAHWN Member Profile, please visit the User Area.
Please click a category below to see more Network Members from that category.
Wendy Keay-Bright
Creative Practitioners | Location: South East Wales
Area of Art: Visual Art, Installation Art, Audio Video, Digital, Animation
I am a designer with over two decades of experience in the area of interaction, animation and moving image design, including teaching, research and development, project management, knowledge transfer and public engagement.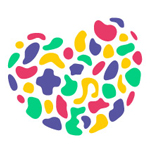 Angela Rogers
Creative Practitioners, Arts Organisation Representative | Location: South West Wales
Area of Art: Visual Art, Participatory Art, Photography, Illustration, Installation Art, Mixed Media, Audio Video, Ceramic
I am the Wales Coordinator for Engage - Engage Cymru - the leading membership organisation for visual arts and gallery education. I also coordinate WAHWN organising training and networking events pan Wales.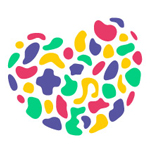 Hafren, The Entertainment Venue
Arts Organisation Representative | Location: Mid Wales
We are a mid scale theatre in Newtown, Mid Wales with an active community engagement programme.