This section allows you to get in touch with other members of the Network for the purpose of sharing knowledge and collaboration. To create your WAHWN Member Profile, please visit the User Area.
Please click a category below to see more Network Members from that category.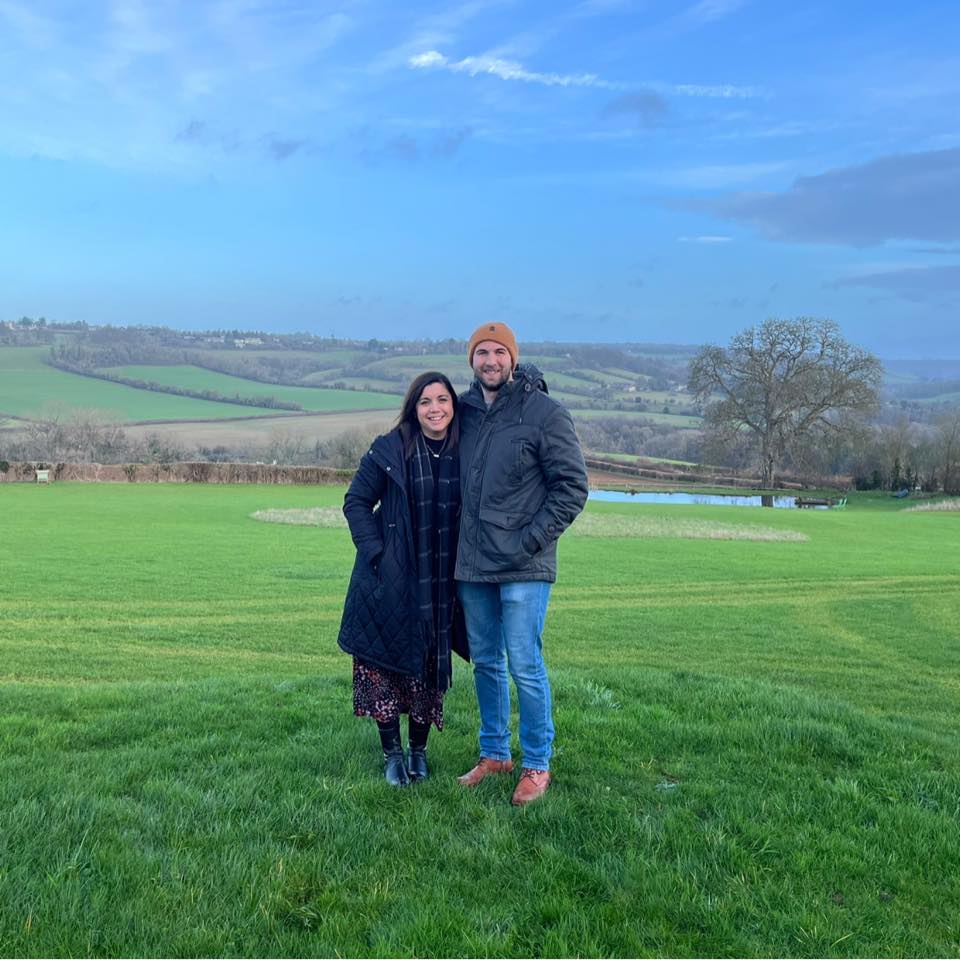 Chloe Louise Thomas
Creative Practitioners | Location: South East Wales, South West Wales
Area of Art: Visual Art, Participatory Art, Illustration, Digital
Living in Skewen, Neath Port Talbot & an MA Arts Practice (Arts, health and wellbeing) student at the University of South Wales in Cardiff. My focus is 'Who helps the helpers?'. Using my Arts practice to support those with burnout.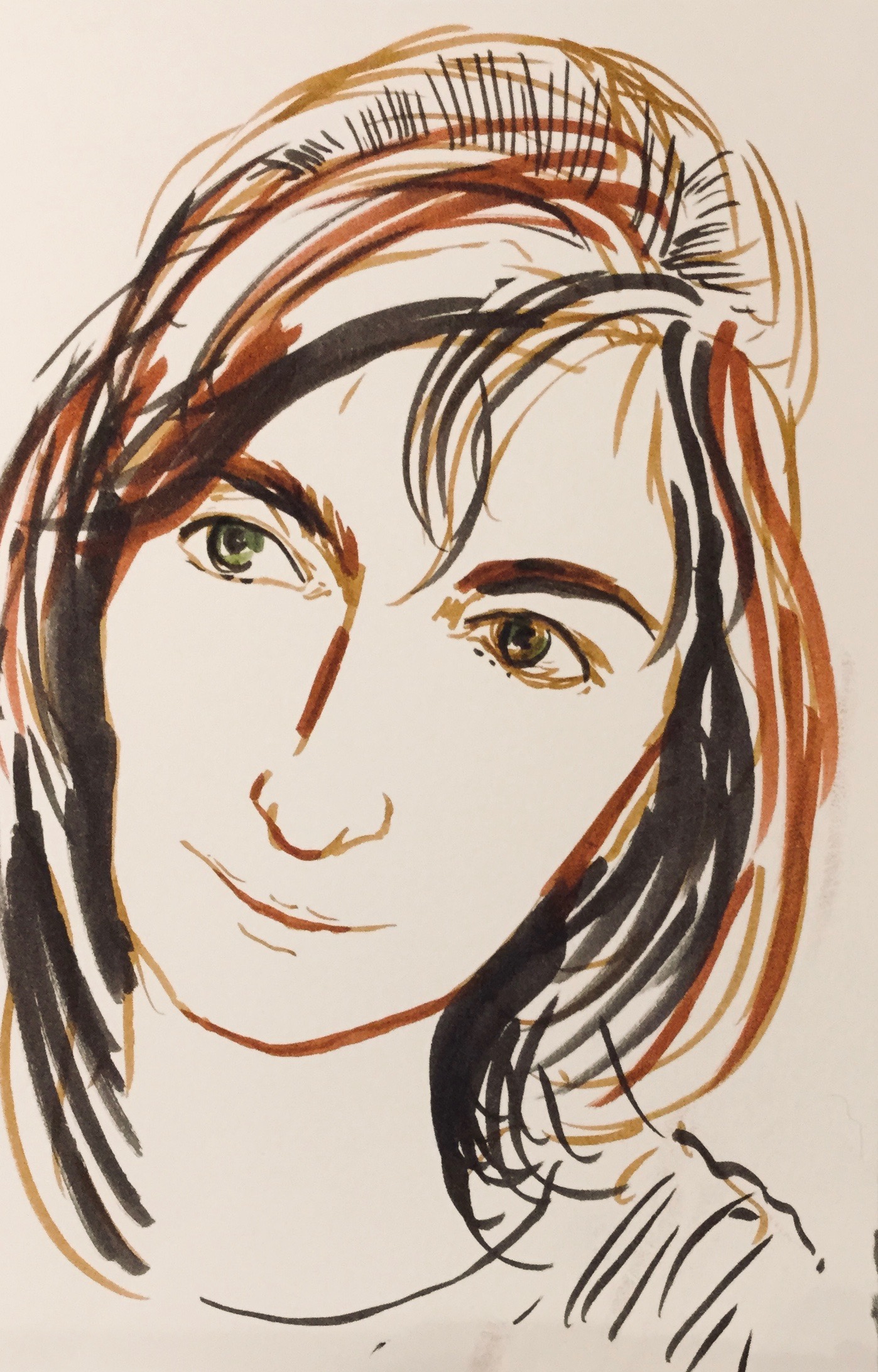 Maria Hayes
Creative Practitioners, Educators & Trainers, Researchers | Location: North West Wales
Area of Art: Visual Art, Performance Art, Painting
Dr. Maria Hayes is an award winning artist and artist facilitator. Currently Elysium Healthcare contracts her to create Recovery Tree murals with patients and staff in secure hospitals. She regularly trains and mentors other artists and facilitators, and is passionate about Arts in Health wo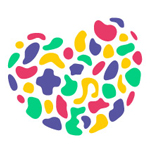 Martin Sotelano
Creative Practitioners, Healthcare Representative, Arts Organisation Representative, Educators & Trainers | Location: South East Wales
Area of Art: Visual Art, Painting, Photography, Dance, Mixed Media, Audio Video, Digital
The Old Post office Art and Therapy Centre was established here in the Welsh Valleys so that Art, Culture and the Healing Arts can be readily available in solid ways that can be created by and given back to the community. Our desire is to create new exciting artistic experiences.