Wales Arts in Health and Well-Being Blog
Here you can browse the latest blogs and share your own articles.
Latest Blog Post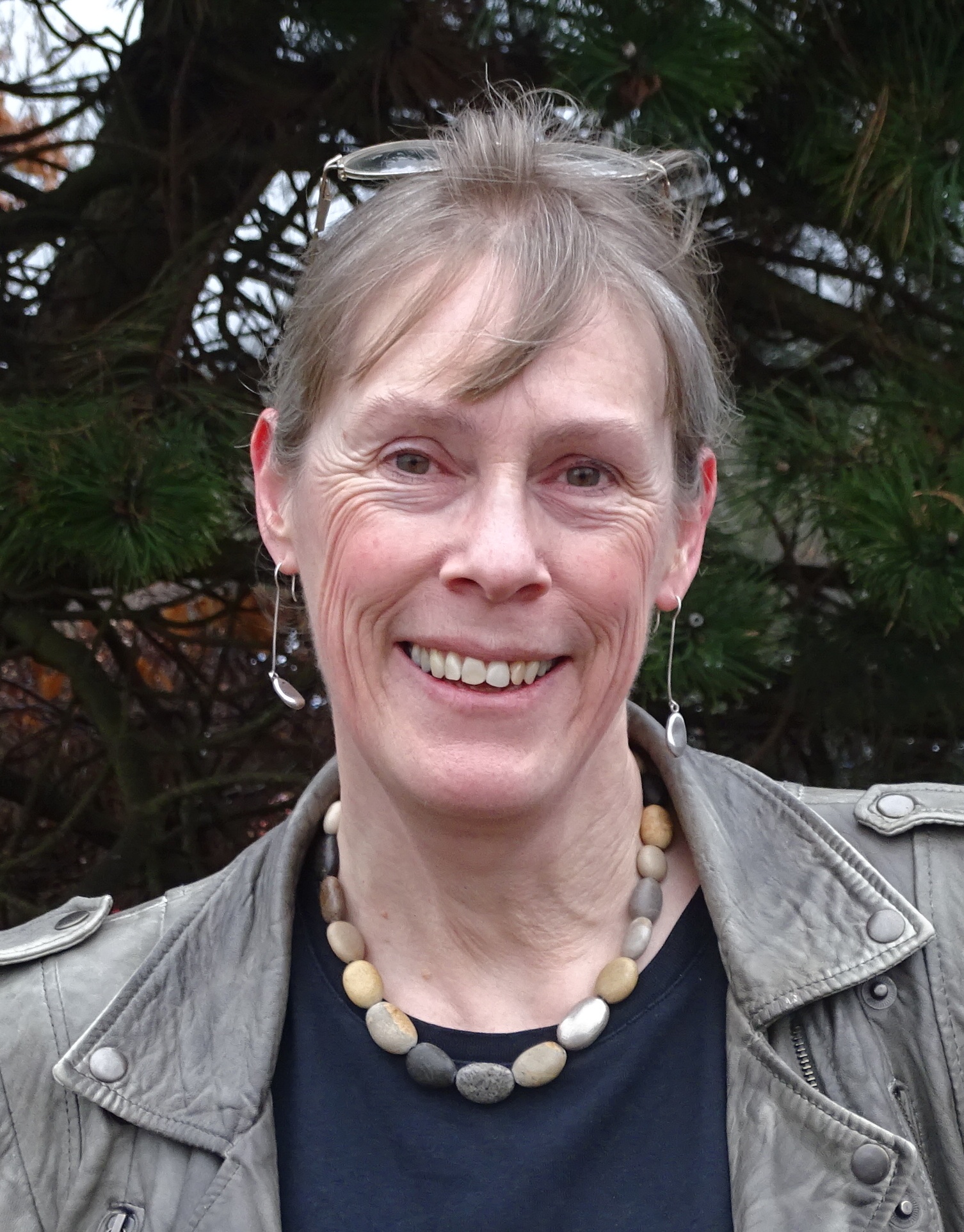 Making Wales visible in the UK Arts in Health community
Mar 26, 2019 | Prue Thimbleby, ABMU Health Board
Prue Thimbleby represented WAHWN at the first Culture Health & Wellbeing Alliance conference in Newcastle 21-22nd March 2019. She reflects on the highlights, and flags up areas which may be of interest to our sector in Wales.