This section allows you to get in touch with other members of the Network for the purpose of sharing knowledge and collaboration. To create your WAHWN Member Profile, please visit the User Area.
Please click a category below to see more Network Members from that category.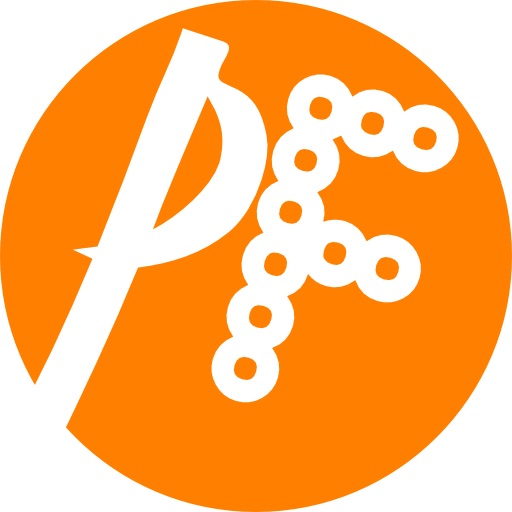 Lance Phillips
Creative Practitioners, Arts Organisation Representative, Educators & Trainers | Location: South West Wales
Area of Art: Participatory Art, Photography, Theatre, Mixed Media, Audio Video, Digital
We specialise in immersive digital storytelling with neuro-diverse content creators underpinned by our values of social inclusion, wellbeing, environmental sustainability, and co-creation.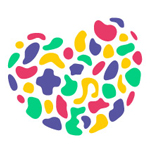 Paul Young
Area of Art: Music
I am a qualified music therapist registered with the HCPC I work with autistic teenagers as a music therapist, and with older people in care home settings I also run two Singing For Lung Health groups in North Wales