This section allows you to get in touch with other members of the Network for the purpose of sharing knowledge and collaboration. To create your WAHWN Member Profile, please visit the User Area.
Please click a category below to see more Network Members from that category.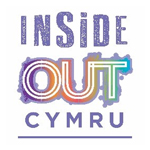 Inside Out Cymru
Arts Organisation Representative | Location: South East Wales
Inside Out Cymru is an Arts and Mental Health charity delivering arts workshops and activities across Gwent. We work to break down barriers to opportunities and to encourage access to the arts and creative expression to promote mental health and well-being.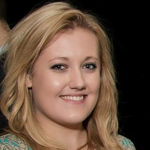 Jess Courtney
Arts Organisation Representative, Local Authorities & Public Services | Location: South East Wales
I am the Visitor Experience Manager for Tredegar House, a National Trust property in SE Wales. Tredegar House is a place shaped by our local community. The house, its surrounding gardens and parkland stand proudly at the heart of Newport's heritage.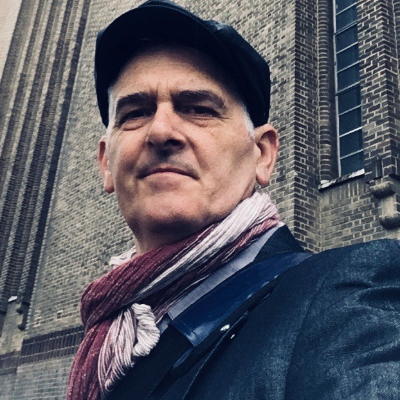 Bill Taylor-Beales
Creative Practitioners | Location: South East Wales, South West Wales
Area of Art: Visual Art, Performance Art, Participatory Art, Painting, Photography, Music, Illustration, Installation Art, Sculpture, Mixed Media, Audio Video, Spoken Word, Poetry, Mosaic, Digital, Animation, Other
Creative Practitioner - I am a highly experienced freelance Creative Arts practitioner. I specialise in Film Making, Animation, Visual Mixed Media, Creative Text, Songwriting/Recording, Storytelling, Sculpture, Music and Portraiture.