This section allows you to get in touch with other members of the Network for the purpose of sharing knowledge and collaboration. To create your WAHWN Member Profile, please visit the User Area.
Please click a category below to see more Network Members from that category.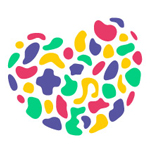 Jon Ratigan
Creative Practitioners | Location: South East Wales
Area of Art: Painting, Illustration, Sculpture, Mixed Media, Audio Video, Digital
I work across a variety of media from painting, through 3D to experimental video. I am particularly interested in bringing digital art making possibilities into care settings and in using virtual reality technology to aid reminiscence. I am currently an artist on Age Cymru's CARTrefu project.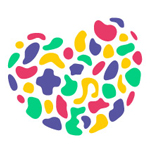 Laura Oliver
Creative Practitioners, Arts Organisation Representative | Location: Mid Wales
Area of Art: Theatre
Creative Learning Coordinator at Aberystwyth Arts Centre. 1st class honors BA in Performance Studies from Aberystwyth University LAMDA Tutor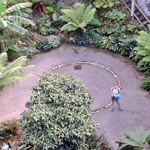 Bethan Page
Arts Organisation Representative, Educators & Trainers | Location: Mid Wales
As an experienced freelance arts consultant I have devised and managed creative projects with a wide range of communities and diverse sectors. Working in collaboration and in partnership is key to the success of these projects, along with involving participants in every aspect of the work.