This section allows you to get in touch with other members of the Network for the purpose of sharing knowledge and collaboration. To create your WAHWN Member Profile, please visit the User Area.
Please click a category below to see more Network Members from that category.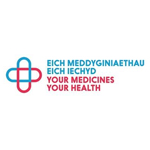 Juliet Barnes - Your Medicines Your Health
Healthcare Representative | Location: North East Wales, North West Wales, Mid Wales, South East Wales, South West Wales
I am the National Co-ordinator for the all-Wales Your Medicines Your Health programme, promoting safe and effective medicines use. Our public information and engagement campaign has incorporated a schools art project and has worked in liaison with students from Cardiff School of Art and Design.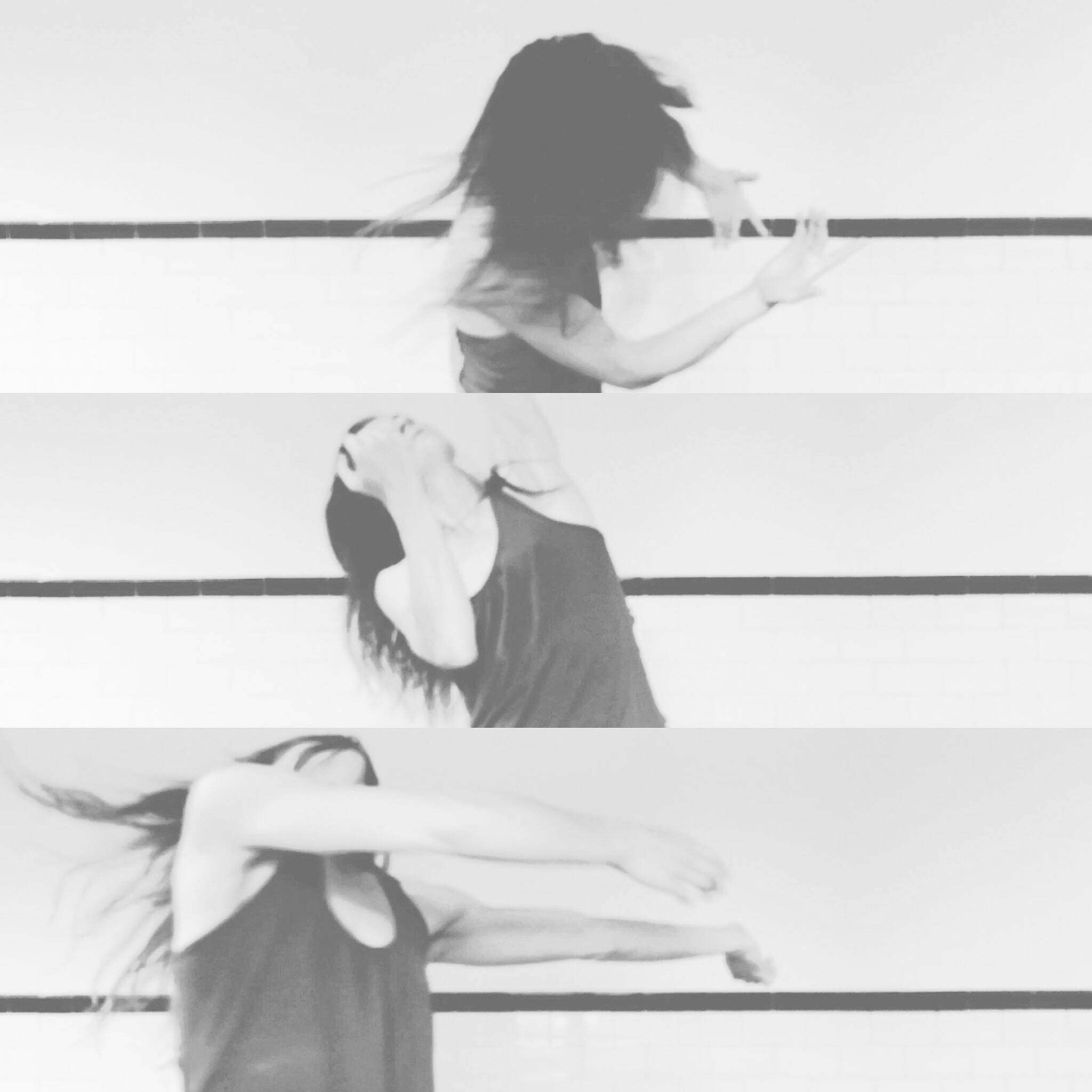 Lara Ward
Creative Practitioners | Location: South East Wales
Area of Art: Performance Art, Participatory Art, Theatre, Dance
I'm a freelance movement artist, a collaborative performer maker, and community practitioner. I'm a performer with The Gravida Project, which centres on inviting pregnant dancers and performance artists to explore their inner and outer creativity, with a focus on maternal mental health.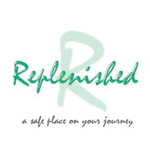 Simon and Caroline
Healthcare Representative | Location: South West Wales
We run a support line and website for those who have experienced Spiritual Abuse. We plan to set up a retreat where more intensive support can be given. We hope to be able to provide creative therapies especially within an eco therapy context.