This section allows you to get in touch with other members of the Network for the purpose of sharing knowledge and collaboration. To create your WAHWN Member Profile, please visit the User Area.
Please click a category below to see more Network Members from that category.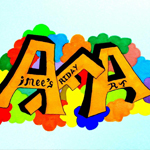 Aimee's Friday Art Group
Creative Practitioners, Arts Organisation Representative | Location: North West Wales
Area of Art: Visual Art, Painting, Illustration, Sculpture, Mixed Media
16/01/15 was the first ever Aimee's Friday art group held at The Artisans Collective in Prestatyn. Our aim is to bring people together, share ideas, techniques, socialise, make arts/crafts, have fun & enhance lives through art.The group is open to anyone regardless of artistic ability or experience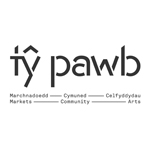 Tŷ Pawb
Arts Organisation Representative, Local Authorities & Public Services | Location: North East Wales
Tŷ Pawb is a cultural community resource, bringing together arts and markets within the same footprint. We present a contemporary programme of welcoming and inclusive exhibitions, socially engaged projects and live performance.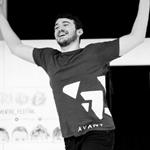 Avant Cymru
Creative Practitioners, Arts Organisation Representative, Educators & Trainers | Location: South East Wales
Area of Art: Performance Art, Painting, Music, Theatre, Dance, Spoken Word
Avant Cymru are a forward thinking theatre company from the south Wales valleys. We create relevant, distinctive theatre, performances, experiences and educational opportunities many of which are based on improving health and well being.