This section allows you to get in touch with other members of the Network for the purpose of sharing knowledge and collaboration. To create your WAHWN Member Profile, please visit the User Area.
Please click a category below to see more Network Members from that category.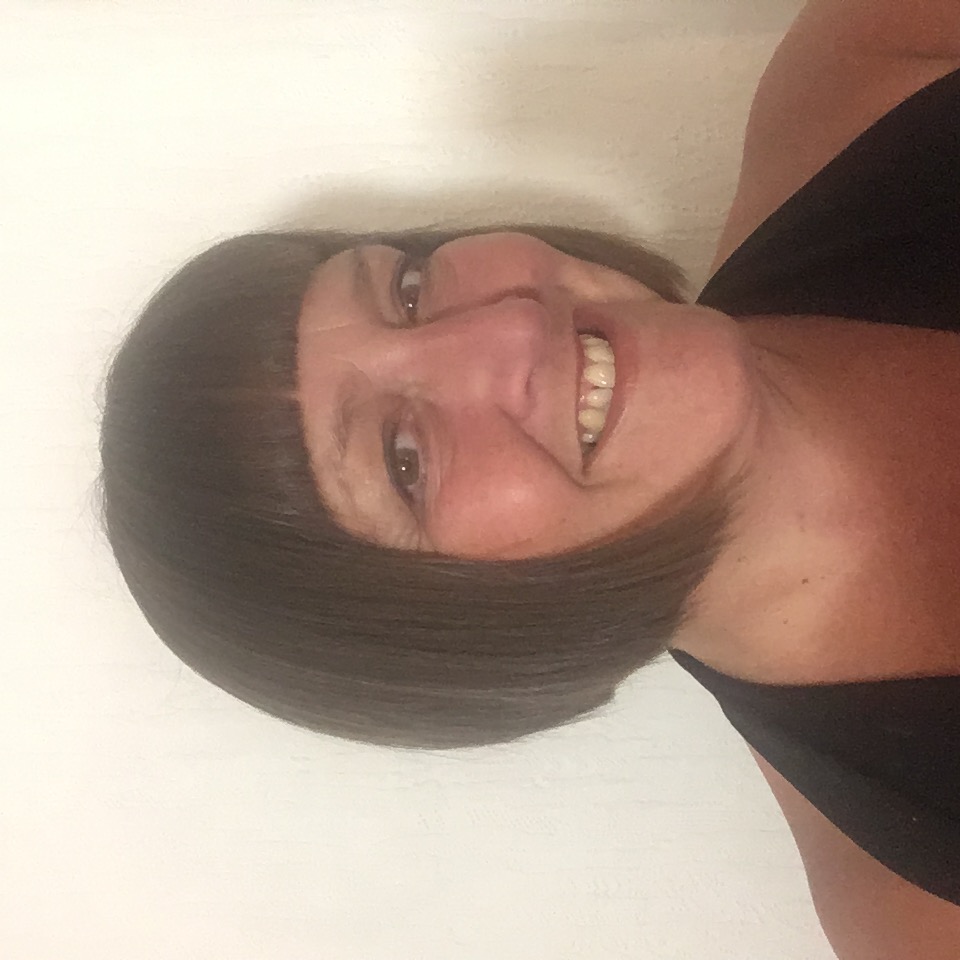 Sarah Argent
Creative Practitioners | Location: South East Wales
Area of Art: Theatre
I am a freelance theatre-maker based in Cardiff - a director, writer, deviser, mentor - specialising in theatre for the very young from babies as young as 3 months. My work recognises and respects the emotional intelligence of even the youngest audience members.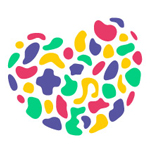 Melanie Wotton
Healthcare Representative | Location: South East Wales
Area of Art: Visual Art, Performance Art, Participatory Art, Painting, Photography, Music, Theatre, Dance, Illustration, Installation Art, Sculpture, Mixed Media, Audio Video, Spoken Word, Poetry, Literature, Mosaic, Ceramic, Digital, Animation
I am an Arts in Health Project Manager and Curator at Cardiff and Vale University Health Board. I worked previously as Exhibitions Coordinator for the Hearth Gallery, UHL, and am responsible for developing community based arts projects across Cardiff and the Vale, supported by Arts Council of Wales.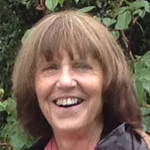 Rosemary Elizabeth Graham
Creative Practitioners, Healthcare Representative, Educators & Trainers | Location: South West Wales
Area of Art: Visual Art, Painting, Poetry, Other
Practising Painter / Textile Artist, Facilitator, Speaker, Life Coach, Life Musician, (assoc: member of Music Chichester University - Life Music, Professor Rod Paton), Yoga Teacher, Published Poet / Writer & Lapidus member. A/H Workshops LAH, SWAH, NW ARTS & HEALTH, ARTS AND HEALTH CYMRU, SPAN, NFS