This section allows you to get in touch with other members of the Network for the purpose of sharing knowledge and collaboration. To create your WAHWN Member Profile, please visit the User Area.
Please click a category below to see more Network Members from that category.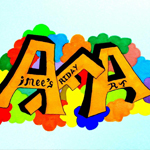 Aimee's Friday Art Group
Creative Practitioners, Arts Organisation Representative | Location: North West Wales
Area of Art: Visual Art, Painting, Illustration, Sculpture, Mixed Media
16/01/15 was the first ever Aimee's Friday art group held at The Artisans Collective in Prestatyn. Our aim is to bring people together, share ideas, techniques, socialise, make arts/crafts, have fun & enhance lives through art.The group is open to anyone regardless of artistic ability or experience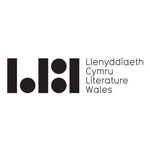 Literature Wales
Arts Organisation Representative | Location: North East Wales, North West Wales, Mid Wales, South East Wales, South West Wales
Literature Wales' role is to facilitate and stimulate literature programmes and events throughout Wales, and promote the best of our literatures internationally. We also develop and support the writers of Wales at every stage of their literary journey.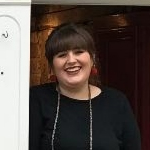 Lora Morgan
Creative Practitioners, Educators & Trainers | Location: North West Wales
Area of Art: Mixed Media, Other
I'm a young community artist based in North West Wales. I love working with the elderly - within community art groups and focusing on mental health/wellbeing. I usually work with textiles and mixed media. I also own a handmade crafts shop in Caernarfon where I run craft for wellbeing workshops.