Mae'r adran hon yn eich galluogi i gysylltu ag aelodau eraill o'r Rhwydwaith ar gyfer rhannu gwybodaeth a chydweithio. I greu eich Proffil Aelod WAHWN, ewch i'r Ardal Defnyddwyr.
Cliciwch gategori isod i weld rhagor o Aelodau Rhwydwaith o'r categori hwnnw.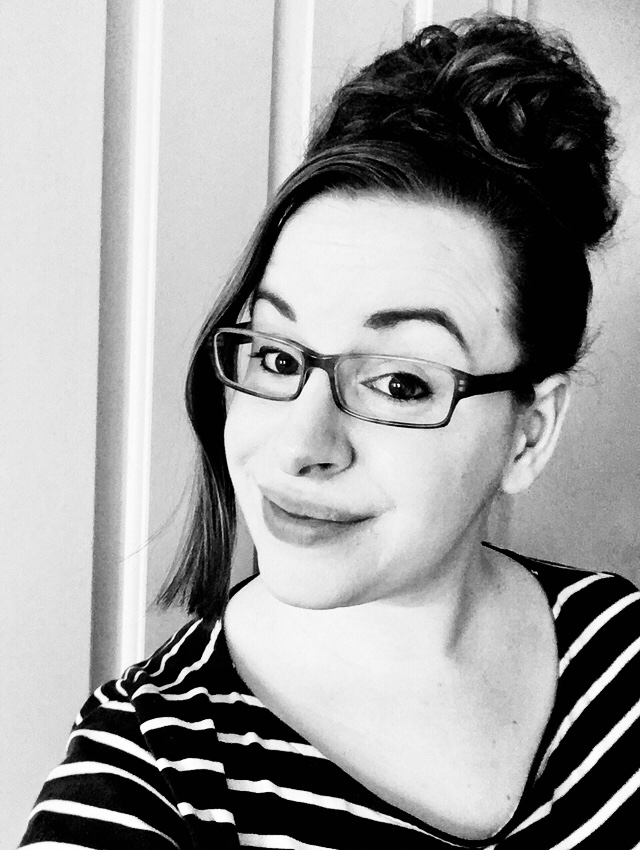 Christina Thatcher
Creative Practitioners, Educators & Trainers, Researchers | Location: South East Wales
Area of Art: Spoken Word, Poetry, Literature
I am a Creative Writing Lecturer at Cardiff Metropolitan University with research interests in the role of creative writing as a therapeutic intervention. I have led hundreds of writing for wellbeing workshops in schools and communities. I am also a member of the Literature Wales Management Board.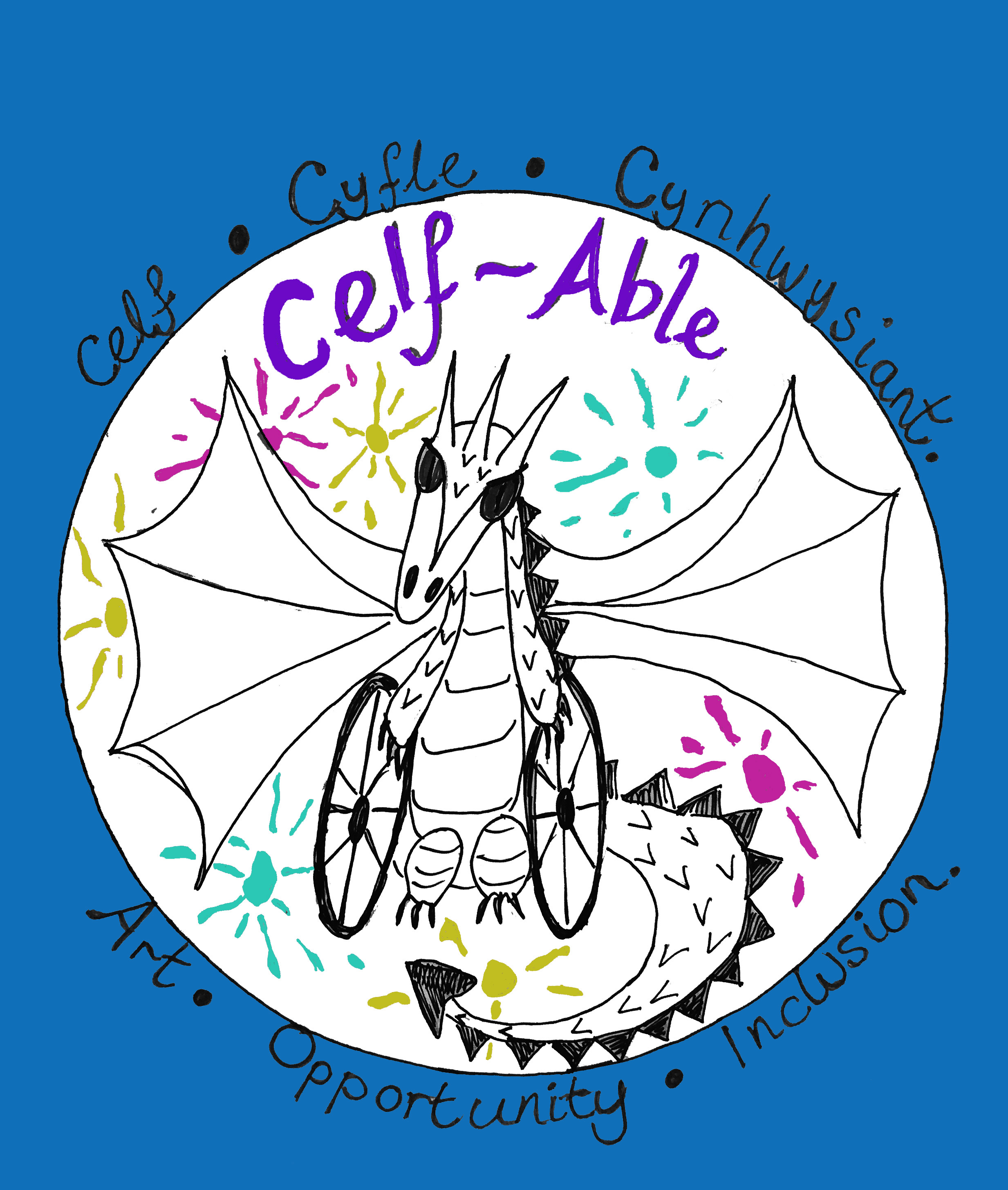 Celf-Able
Creative Practitioners, Healthcare Representative, Arts Organisation Representative, Educators & Trainers | Location: Mid Wales
Area of Art: Visual Art, Participatory Art, Painting, Photography, Installation Art, Mixed Media, Mosaic, Ceramic
Celf-Able is an inclusive art group run by disabled artists in Powys. We are disabled- and artist-led, but open to all ages and abilities, artists and people who just want to have a go at art. We meet in Newtown, Machynlleth, Welshpool, Llanfair Caereinion and Caersws.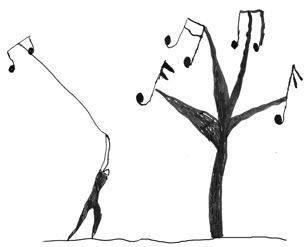 Laura Rowan Bradshaw
Creative Practitioners, Arts Organisation Representative | Location: South East Wales
Area of Art: Participatory Art, Music, Mixed Media, Audio Video
Trained at RWCMD as flautist, composer. Became interested in Community Arts. Trained via CMW 1992 and now use creativity for health wellbeing, participation etc. Recent outdoor commission with Green Spaces Dark Skies Gower. MD of Oasis One World Choir, Mind , Zoom, video resources: Cultural Cwtsh