Mae'r adran hon yn eich galluogi i gysylltu ag aelodau eraill o'r Rhwydwaith ar gyfer rhannu gwybodaeth a chydweithio. I greu eich Proffil Aelod WAHWN, ewch i'r Ardal Defnyddwyr.
Cliciwch gategori isod i weld rhagor o Aelodau Rhwydwaith o'r categori hwnnw.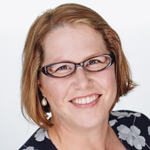 R. Lyle Skains
Creative Practitioners, Educators & Trainers | Location: North West Wales
Area of Art: Literature, Digital, Other
A Senior Lecturer in Digital Writing at Bangor Uni, Lyle conducts practice-based research in writing, reading/playing, and publishing transmedia narratives. She is PI on the arts & health project "Infectious Storytelling", Co-I on the arts & science project "You & CO2" (both Welsh Crucible-funded).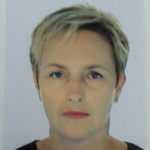 Gill St John Griffiths
Creative Practitioners, Healthcare Representative | Location: South East Wales, South West Wales
Area of Art: Visual Art, Participatory Art, Sculpture, Mixed Media, Other
Arts and Well Being Creative Practitioner. Initiating and facilitating co-created and co-produced projects. Sharing visual stories, supporting community connection, combating isolation, promoting creative ownership. Mentor - supporting professional Artists and Designers, Startups and Graduates.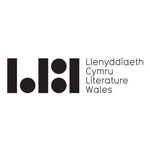 Literature Wales
Arts Organisation Representative | Location: North East Wales, North West Wales, Mid Wales, South East Wales, South West Wales
Literature Wales' role is to facilitate and stimulate literature programmes and events throughout Wales, and promote the best of our literatures internationally. We also develop and support the writers of Wales at every stage of their literary journey.