Mae'r adran hon yn eich galluogi i gysylltu ag aelodau eraill o'r Rhwydwaith ar gyfer rhannu gwybodaeth a chydweithio. I greu eich Proffil Aelod WAHWN, ewch i'r Ardal Defnyddwyr.
Cliciwch gategori isod i weld rhagor o Aelodau Rhwydwaith o'r categori hwnnw.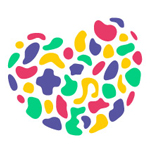 Melanie Wotton
Healthcare Representative | Location: South East Wales
Area of Art: Visual Art, Performance Art, Participatory Art, Painting, Photography, Music, Theatre, Dance, Illustration, Installation Art, Sculpture, Mixed Media, Audio Video, Spoken Word, Poetry, Literature, Mosaic, Ceramic, Digital, Animation
I am an Arts in Health Project Manager and Curator at Cardiff and Vale University Health Board. I worked previously as Exhibitions Coordinator for the Hearth Gallery, UHL, and am responsible for developing community based arts projects across Cardiff and the Vale, supported by Arts Council of Wales.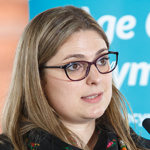 Katherine Algar-Skaife
Researchers | Location: North West Wales
I am passionate about improving the quality of life and well-being of people living with dementia and those who support them, and in particular through the arts. Over the last 10 years, most of my research has focussed on the benefits of the arts for those who live in, work in, and visit care homes.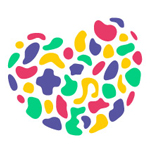 Mel Roberts
Creative Practitioners | Location: North West Wales
Area of Art: Visual Art, Mixed Media, Mosaic
My passion for mosaic began 6 years ago and I love recycling materials and vibrant colours. My business is Mazin Mosaics selling North Wales. As an enthusiastic reative practitioner I have worked with the elderly, local community & art groups, men & women's sheds and learning disabilities adults.