Mae'r adran hon yn eich galluogi i gysylltu ag aelodau eraill o'r Rhwydwaith ar gyfer rhannu gwybodaeth a chydweithio. I greu eich Proffil Aelod WAHWN, ewch i'r Ardal Defnyddwyr.
Cliciwch gategori isod i weld rhagor o Aelodau Rhwydwaith o'r categori hwnnw.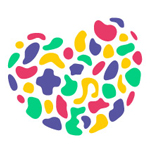 Laura Oliver
Creative Practitioners, Arts Organisation Representative | Location: Mid Wales
Area of Art: Theatre
Creative Learning Coordinator at Aberystwyth Arts Centre. 1st class honors BA in Performance Studies from Aberystwyth University LAMDA Tutor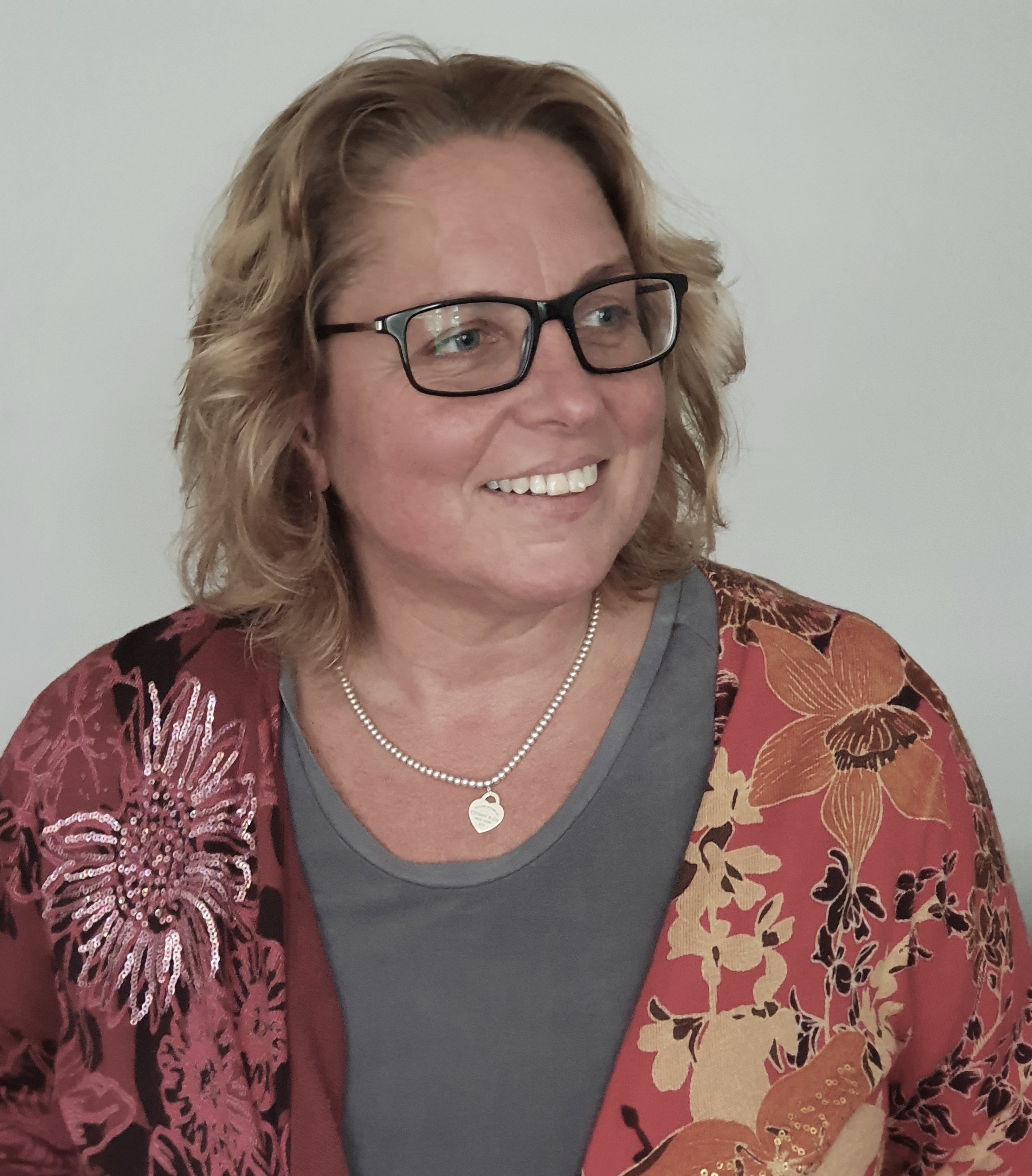 Cardiff PI Diane Crone
Researchers | Location: South East Wales, South West Wales
Diane is a Professor in Exercise and Health and Director of the Centre for Health, Activity and Wellbeing Research. Her expertise lies in the area of the design, delivery and evaluation of health promoting interventions. Her areas of interest are art for health and in physical activity.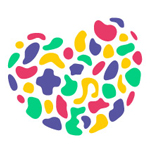 Sara Smith
Creative Practitioners, Health & Social Care, Educators & Trainers | Location: South East Wales
Area of Art: Visual Art, Participatory Art, Painting, Photography, Theatre, Illustration, Installation Art, Mixed Media, Audio Video, Spoken Word, Poetry, Other
Creative and Therapeutic Arts Practitioner qualified in 2014 been freelance and also employed as a art teacher (PGGE PCET) In Hereford college of Arts. My personal art practice centres on immersive spaces and working with environments and trauma. I am experienced with prop and scenic art .