Mae'r adran hon yn eich galluogi i gysylltu ag aelodau eraill o'r Rhwydwaith ar gyfer rhannu gwybodaeth a chydweithio. I greu eich Proffil Aelod WAHWN, ewch i'r Ardal Defnyddwyr.
Cliciwch gategori isod i weld rhagor o Aelodau Rhwydwaith o'r categori hwnnw.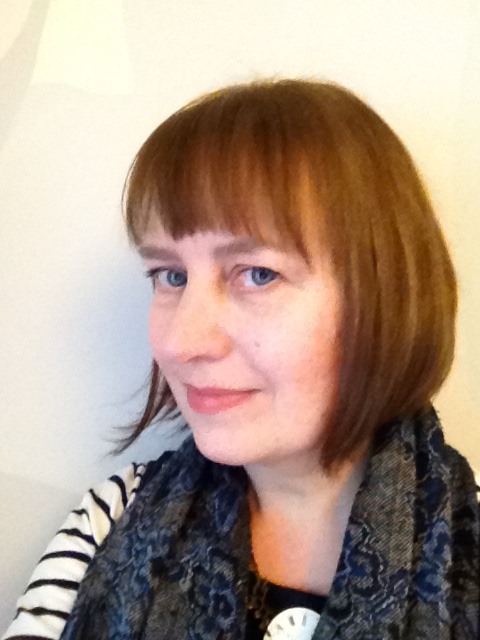 Lorna Bates
Creative Practitioners, Researchers | Location: North East Wales
Area of Art: Visual Art, Participatory Art, Painting, Photography, Mixed Media
I have a BA (Hons) in Fine Art from Glasgow School of Art, an MA in Art Practice from Glyndwr University and am currently on a PGCE in post compulsory education. Having worked as a caregiver for the elderly, I have realised that I would like to work with the elderly in an arts capacity.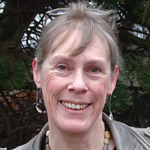 Prue Thimbleby
Creative Practitioners, Health & Social Care | Location: South West Wales
Area of Art: Visual Art, Spoken Word
Prue has been leading the Arts in Health Team for Swansea Bay Health Board since 2012. As part of her role she has established an extensive digital patient story programme. Prue is also a freelance Artist and she was a midwife. Her passion is for the people to thrive and have their voices heard.
Clare Charles
Creative Practitioners, Arts Organisation Representative | Location: South East Wales
I co-run several artist projects including Arcade Campfa, madeinroath and Yellow Back Books, as well as making my own work. In autumn 2019 Arcade Campfa will be working on a new project with Gail Howard and Llandough hospital, resulting in an exhibition across both venues.