Mae'r adran hon yn eich galluogi i gysylltu ag aelodau eraill o'r Rhwydwaith ar gyfer rhannu gwybodaeth a chydweithio. I greu eich Proffil Aelod WAHWN, ewch i'r Ardal Defnyddwyr.
Cliciwch gategori isod i weld rhagor o Aelodau Rhwydwaith o'r categori hwnnw.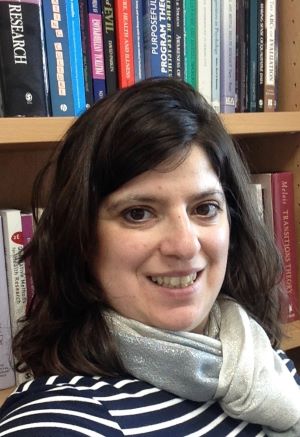 Sofia Vougioukalou
Researchers | Location: South East Wales
I am a qualitative health services researcher with a background in medical anthropology, user-centred design and evaluation. I am currently Research Fellow in Arts and Health evaluating the impact of arts on health and wellbeing across a pan-Wales innovation programme. I am also on the leadership team of the Wellbeing Research Network of the Wales Institute for Social and Economic Research and Data (WISERD) and I am a member of the All Wales Deaf Mental Health Group. My research programme has been awarded the Dementia Friendly Wales (2021) Diversity Award from Alzheimer's Society Cymru and the Public Involvement award by Health and Care Research Wales.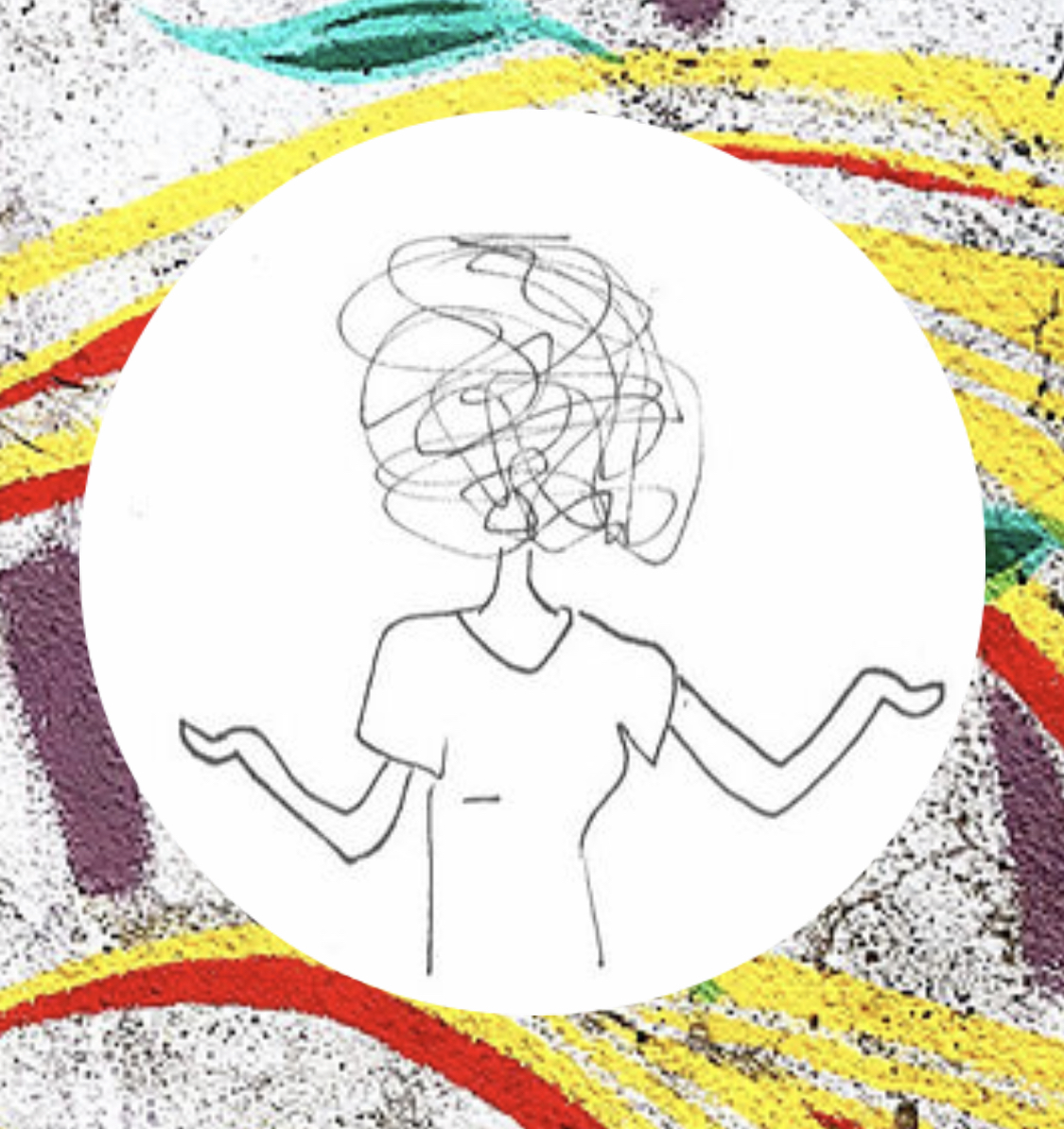 Anna Amalia Coviello
Creative Practitioners | Location: South East Wales
Area of Art: Visual Art, Performance Art, Participatory Art, Painting, Illustration, Installation Art, Mixed Media, Spoken Word, Poetry, Mosaic, Other
I am a multidisciplinary artist with a diverse set of skills, I am mainly a painter, illustrator, muralista, while as a facilitator I enjoy up-cycling and working sustainably. I also write, move, photograph, make installations or mosaics, depending on what needs to be expressed and how.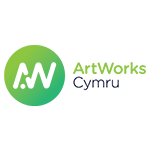 ArtWorks Cymru
Arts Organisation Representative | Location: North West Wales, Mid Wales, South East Wales, South West Wales
ArtWorks Cymru is a partnership of Welsh organisations who are developing practice, supporting training and career development, and advocating for participatory arts in Wales. ArtWorks Cymru is project funded and creates programs of work led by different partners to further its aims.