Mae'r adran hon yn eich galluogi i gysylltu ag aelodau eraill o'r Rhwydwaith ar gyfer rhannu gwybodaeth a chydweithio. I greu eich Proffil Aelod WAHWN, ewch i'r Ardal Defnyddwyr.
Cliciwch gategori isod i weld rhagor o Aelodau Rhwydwaith o'r categori hwnnw.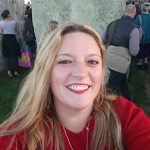 Juliette Salter
Creative Practitioners, Educators & Trainers | Location: South East Wales
Area of Art: Visual Art, Performance Art, Participatory Art, Painting, Music, Literature, Mosaic, Ceramic
I am a fine artist, voice leader and musician. I teach community arts and crafts for all ages, singing for breathing for the British lung foundation and singing for wellbeing. My background is in complementary health. My own art practice is primarily as a painter in mixed mediums and as a singer.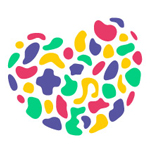 Tanya Dower (Music Now)
Creative Practitioners, Healthcare Representative, Arts Organisation Representative | Location: South East Wales
Area of Art: Performance Art, Participatory Art, Music, Installation Art
MUSIC NOW use music and sound as a therapeutic vehicle for exploring creativity to enhance learning, manage health, and live longer happier lives! And we have FUN! Whether individual, group or organisation, we can design and deliver tailor made lessons and sessions with participants of all ages.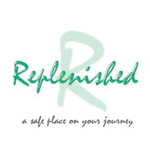 Simon and Caroline
Healthcare Representative | Location: South West Wales
We run a support line and website for those who have experienced Spiritual Abuse. We plan to set up a retreat where more intensive support can be given. We hope to be able to provide creative therapies especially within an eco therapy context.