Mae'r adran hon yn eich galluogi i gysylltu ag aelodau eraill o'r Rhwydwaith ar gyfer rhannu gwybodaeth a chydweithio. I greu eich Proffil Aelod WAHWN, ewch i'r Ardal Defnyddwyr.
Cliciwch gategori isod i weld rhagor o Aelodau Rhwydwaith o'r categori hwnnw.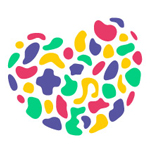 Mel Roberts
Creative Practitioners | Location: North West Wales
Area of Art: Visual Art, Mixed Media, Mosaic
My passion for mosaic began 6 years ago and I love recycling materials and vibrant colours. My business is Mazin Mosaics selling North Wales. As an enthusiastic reative practitioner I have worked with the elderly, local community & art groups, men & women's sheds and learning disabilities adults.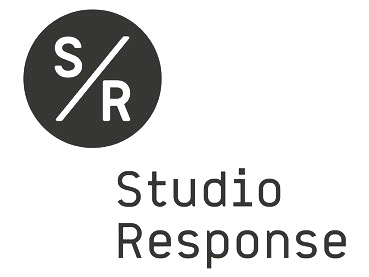 Emma M Price Co Director at Studio Response
Creative Practitioners, Arts Organisation Representative | Location: North East Wales, North West Wales, Mid Wales, South East Wales, South West Wales
Area of Art: Visual Art, Performance Art, Participatory Art, Painting, Photography, Music, Theatre, Illustration, Installation Art, Sculpture, Mixed Media, Audio Video, Spoken Word, Poetry, Literature, Digital, Animation, Other
At Studio Response we believe that artists can positively enrich the quality of our public spaces especially in healthcare settings. We curate and commission integrated arts programme that creatively engage with people, place and culture to promote health and well-being in their environment.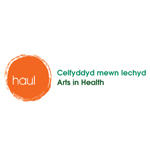 HAUL Arts in Health
Healthcare Representative, Arts Organisation Representative, Educators & Trainers | Location: Mid Wales
Long established group using the arts to improve health care settings, and delivering participatory arts projects for hospital staff and all kinds of health groups, including a well received social prescribing programme - see Facebook