Mae'r adran hon yn eich galluogi i gysylltu ag aelodau eraill o'r Rhwydwaith ar gyfer rhannu gwybodaeth a chydweithio. I greu eich Proffil Aelod WAHWN, ewch i'r Ardal Defnyddwyr.
Cliciwch gategori isod i weld rhagor o Aelodau Rhwydwaith o'r categori hwnnw.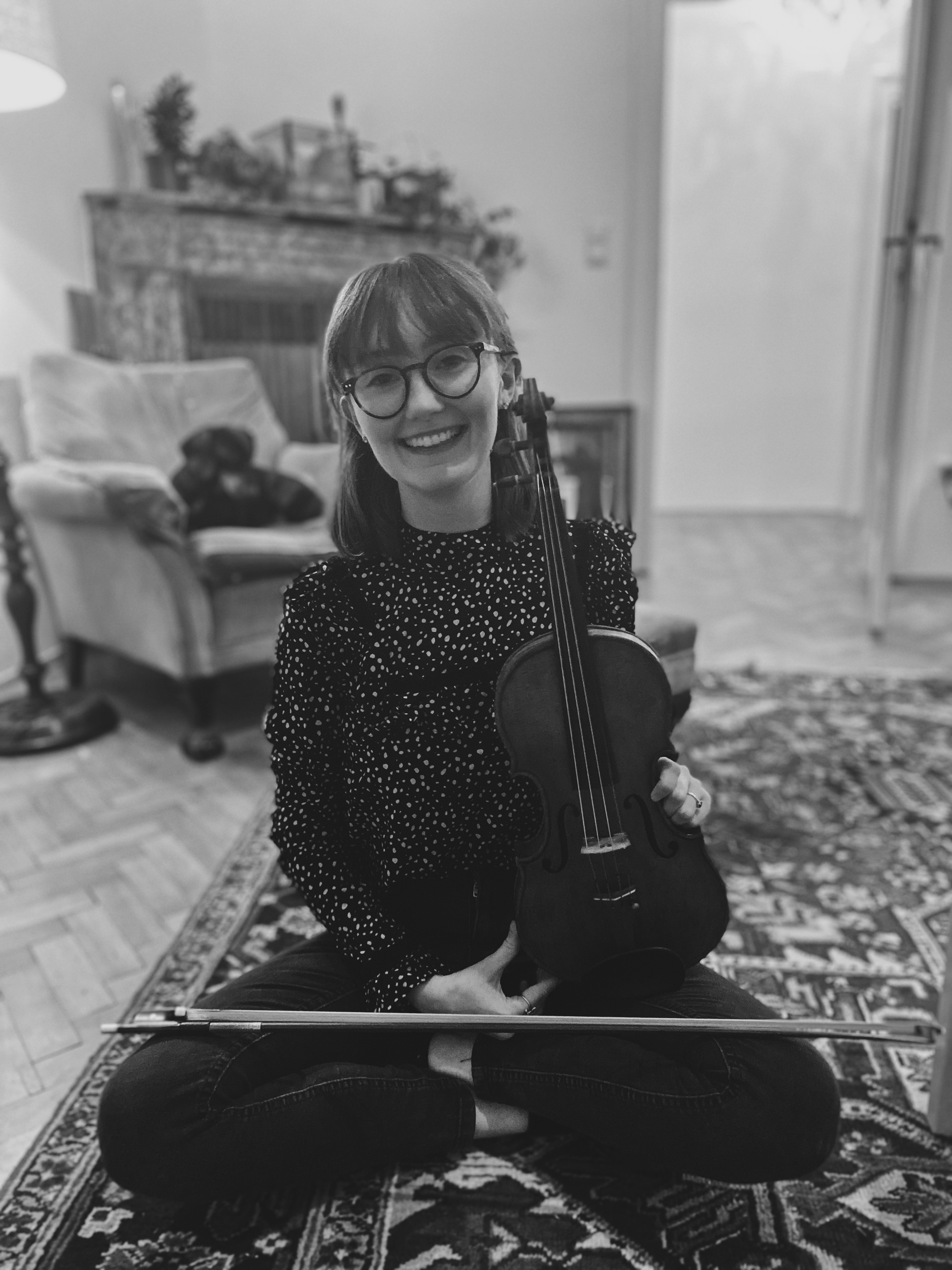 Una Shea
Creative Practitioners | Location: South East Wales
Area of Art: Participatory Art, Music
Una Shea is a violinist and community music workshop leader with a passion for inclusion and accessibility in music education. She works freelance as a Suzuki violin teacher for all ages, and has a great love for sharing music.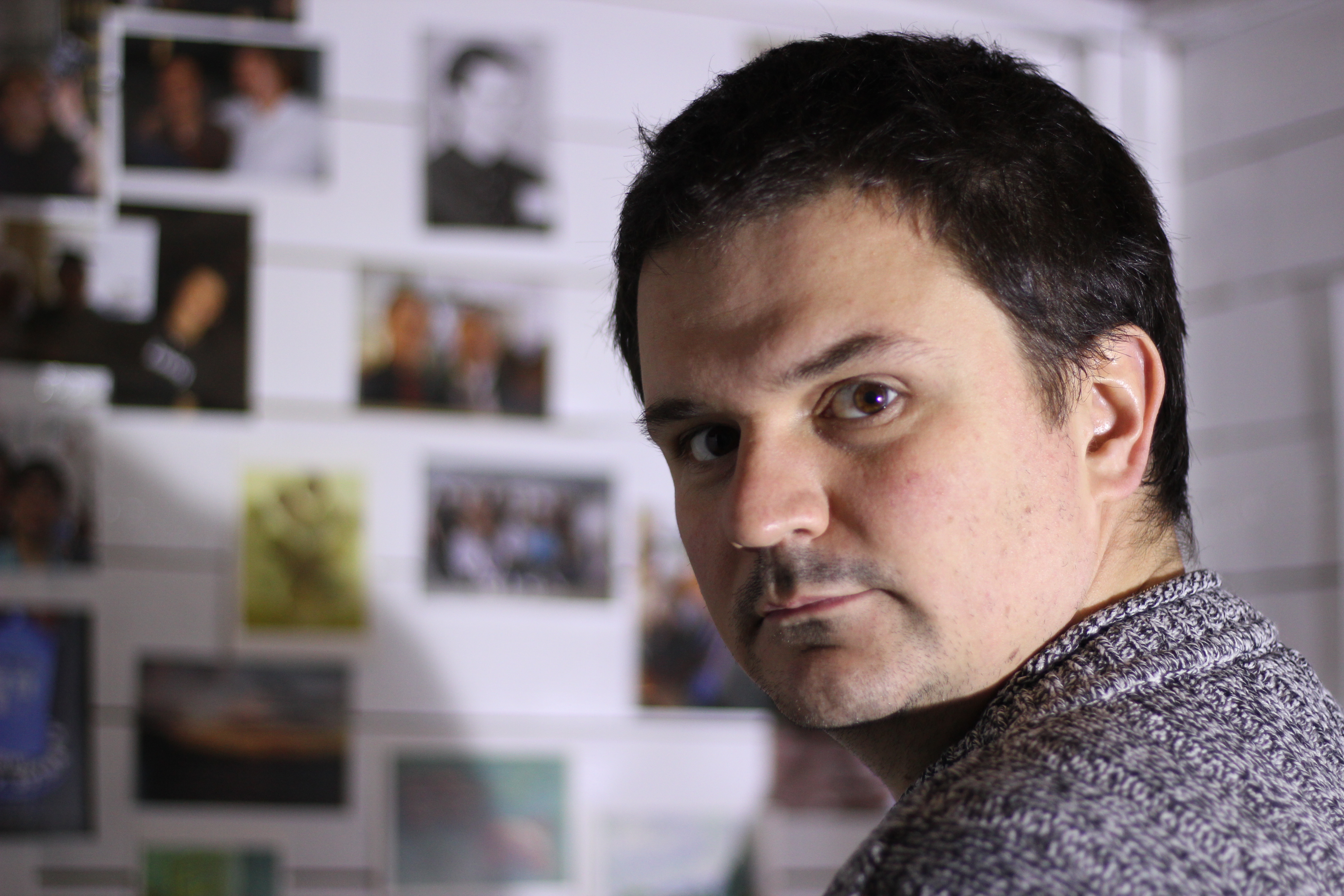 Dewi Evans
Creative Practitioners, Researchers | Location: South East Wales
Area of Art: Visual Art, Performance Art, Participatory Art, Theatre, Installation Art, Spoken Word, Poetry
Theatre Practitioner, Artist, and Researcher currently undertaking a PhD in Performances of Mental Illness. My practice-based research PhD is titled 'Autobiographic Performances of Mental Illness: How can Autobiographic Performances Decolonise, Destigmatise, and Devictimise Mental Health'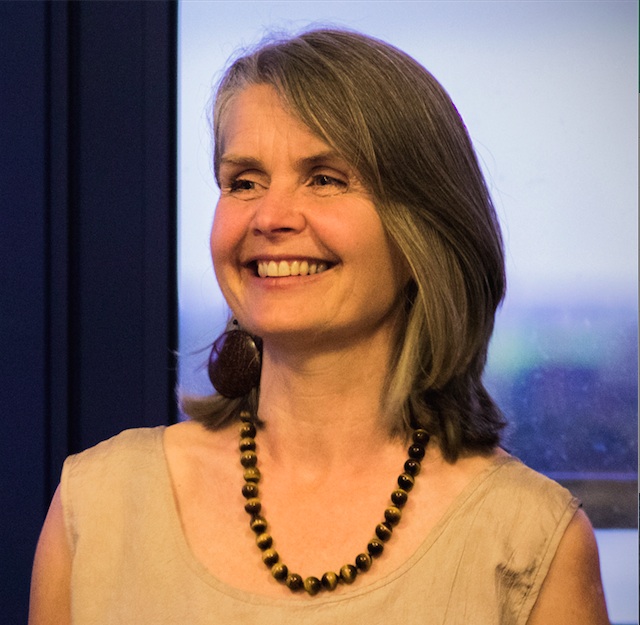 Pauline Down
Creative Practitioners, Healthcare Representative, Arts Organisation Representative, Educators & Trainers | Location: South East Wales
Area of Art: Music, Theatre, Other
Pauline Down is a singer & composer who currently leads choirs in South Wales and singing workshops and holidays internationally. She pioneered an award winning arts in health training programme in North Wales and has many years experience of leading arts in health trainings, projects and workshops.