Mae'r adran hon yn eich galluogi i gysylltu ag aelodau eraill o'r Rhwydwaith ar gyfer rhannu gwybodaeth a chydweithio. I greu eich Proffil Aelod WAHWN, ewch i'r Ardal Defnyddwyr.
Cliciwch gategori isod i weld rhagor o Aelodau Rhwydwaith o'r categori hwnnw.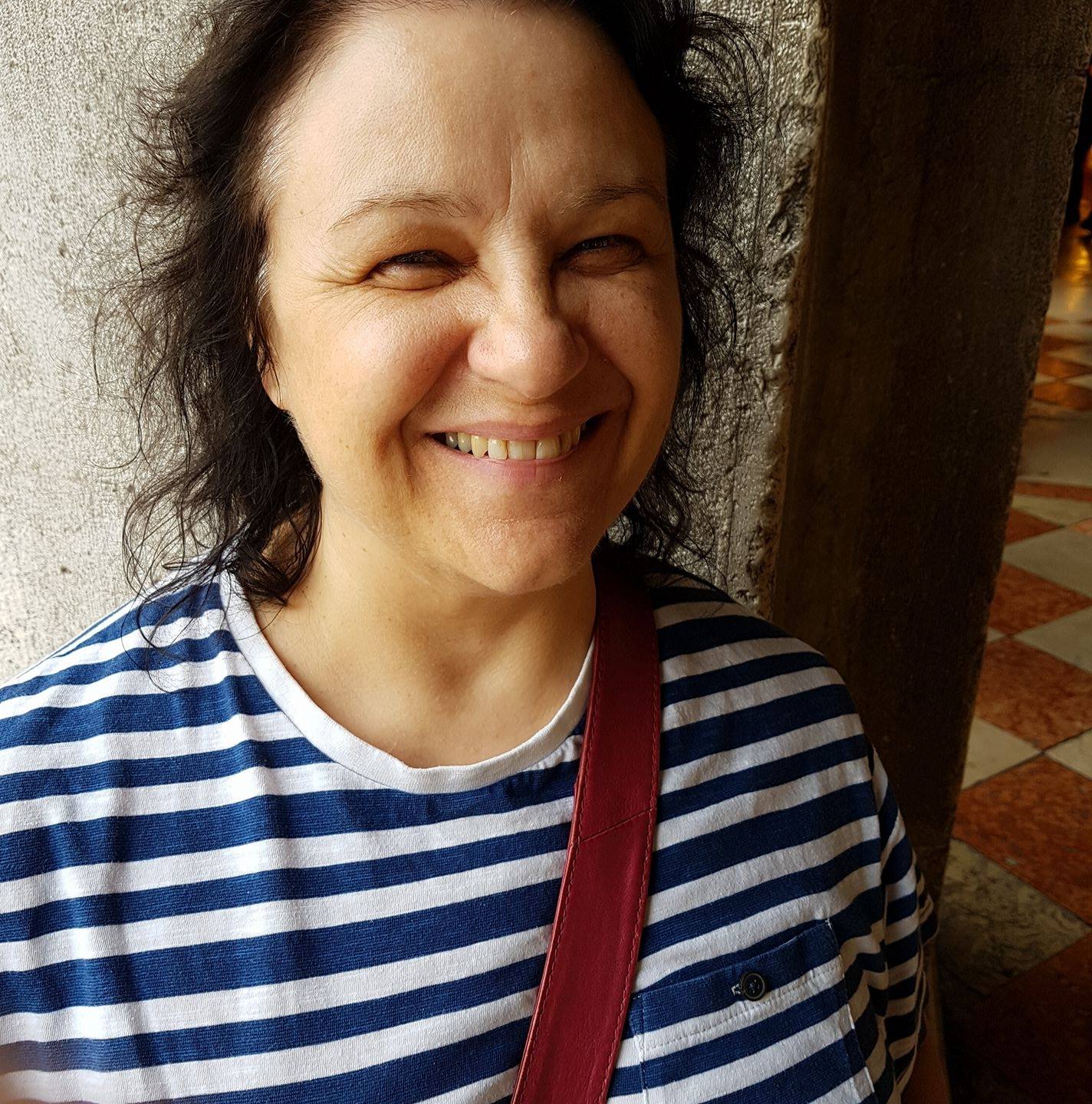 Jain Boon
Creative Practitioners, Health & Social Care, Arts Organisation Representative, Educators & Trainers | Location: South East Wales
Area of Art: Participatory Art, Theatre
Jain is an award-winning ACE Aware and Trauma Informed theatre professional with over 30 years' experience of co-producing theatre and art that places people's experience of adversity and trauma, centre stage, with the aim of reducing stigma and isolation.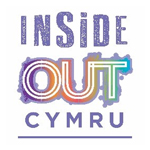 Inside Out Cymru
Arts Organisation Representative | Location: South East Wales
Inside Out Cymru is an Arts and Mental Health charity delivering arts workshops and activities across Gwent. We work to break down barriers to opportunities and to encourage access to the arts and creative expression to promote mental health and well-being.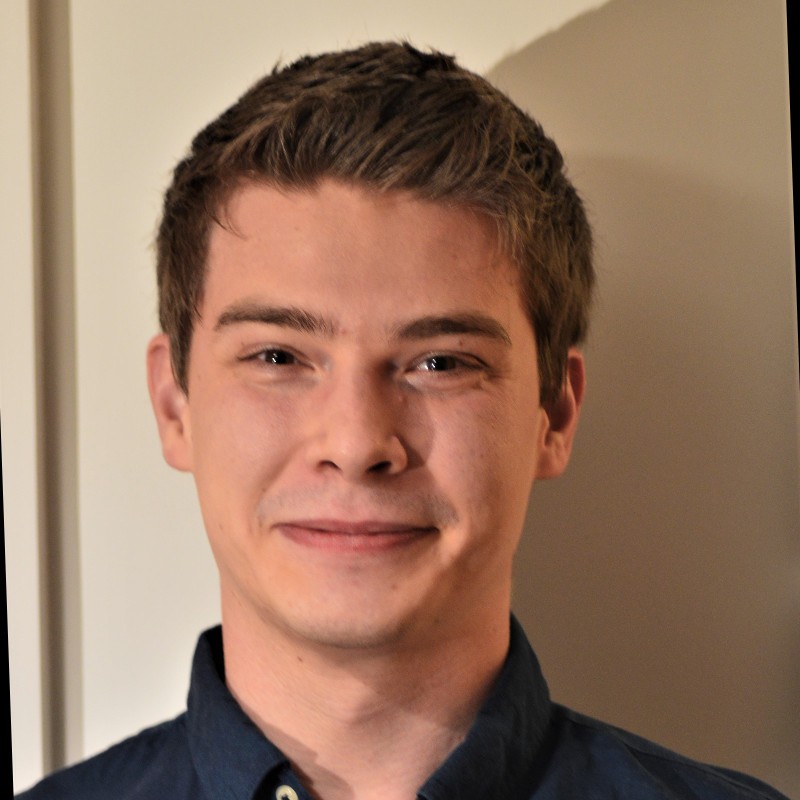 Will Tregaskes
Funders & Policy Makers, Arts Organisation Representative | Location: North East Wales, North West Wales, Mid Wales, South East Wales, South West Wales
Arts & Business Cymru promotes, enables, develops and sustains mutually beneficial partnerships between business and the arts. The Arts Development team works with our members across Wales to support skill development and income generation. Interested? Email us for a introduction to A&B Cymru