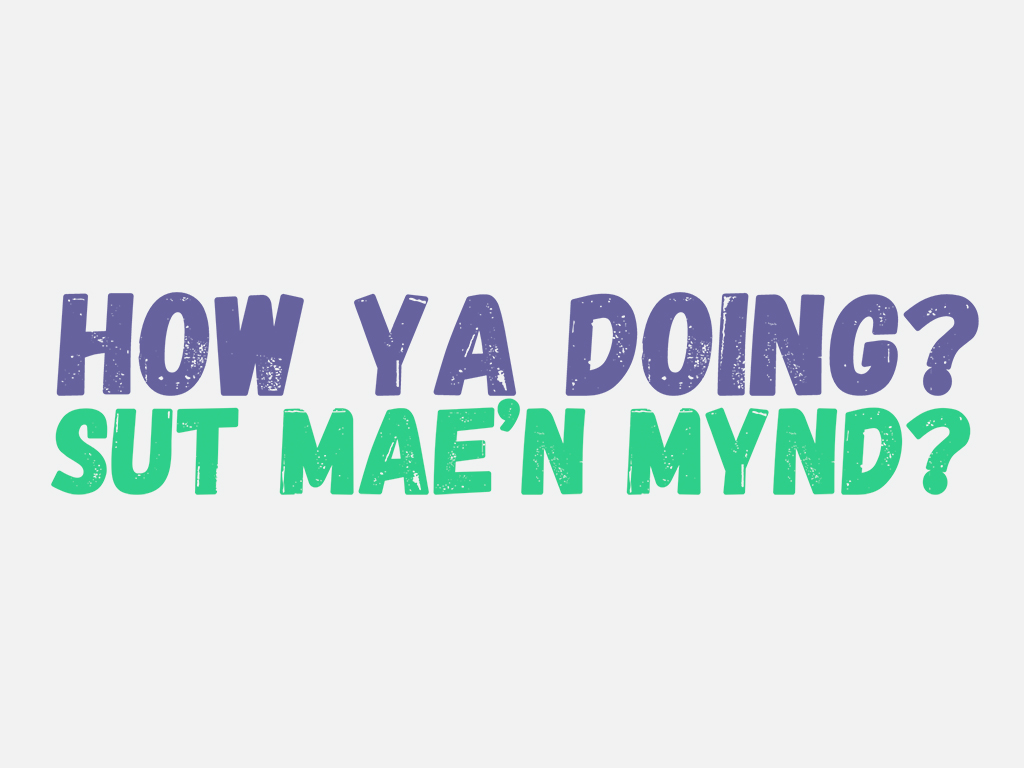 How Ya Doing is a creative wellbeing programme for artists and arts organisations who work in the Arts and Health sector.
The pilot project, funded by Arts Council of Wales, took place in 2021-22 and was aimed specifically at artists' wellbeing post-pandemic. You can find out more about the project here and watch our Evaluation film here.
The second iteration was launched in September 2023 and runs for 2 years funded by The Baring Foundation. This project is focused specifically on artists who work in mental health settings and with groups who are more vulnerable to mental health, as well as offering a range of training for art organisations to develop their own longer-term wellbeing offer for their staff and artists.