Sefydliadau Cyllid a Chymorth
Here you can search for funders who have supported arts and health work and key policy makers in Wales.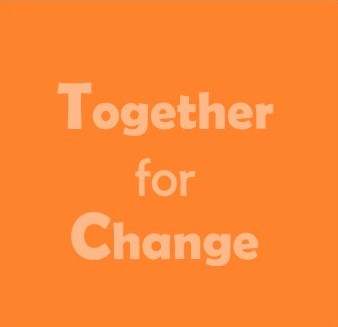 Together for Change
Healthcare Representative, Funders & Policy Makers, Researchers | Location: South West Wales
TfC is a Pembrokeshire-wide partnership programme and a collaboration between Solva Care, PAVS and PLANED bringing together third- and public-sector organisations to establish a positive legacy from the pandemic, and build on the contribution of community-led action to people's health & wellbeing.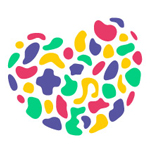 Suzanne Griffiths-Rees
Funders & Policy Makers, Arts Organisation Representative | Location: South West Wales
I am a Development Officer at the Arts Council of Wales with a background in music. I sit on the Arts and Health Programme Development Group within the Arts Council.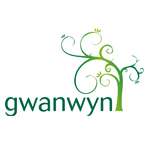 Age Cymru / Gwanwyn
Age Cymru is the largest charity working with and for older people in Wales. Our vision is to create an age friendly Wales. Gwanwyn is a month-long national festival held across Wales in May each year celebrating creativity in older age.